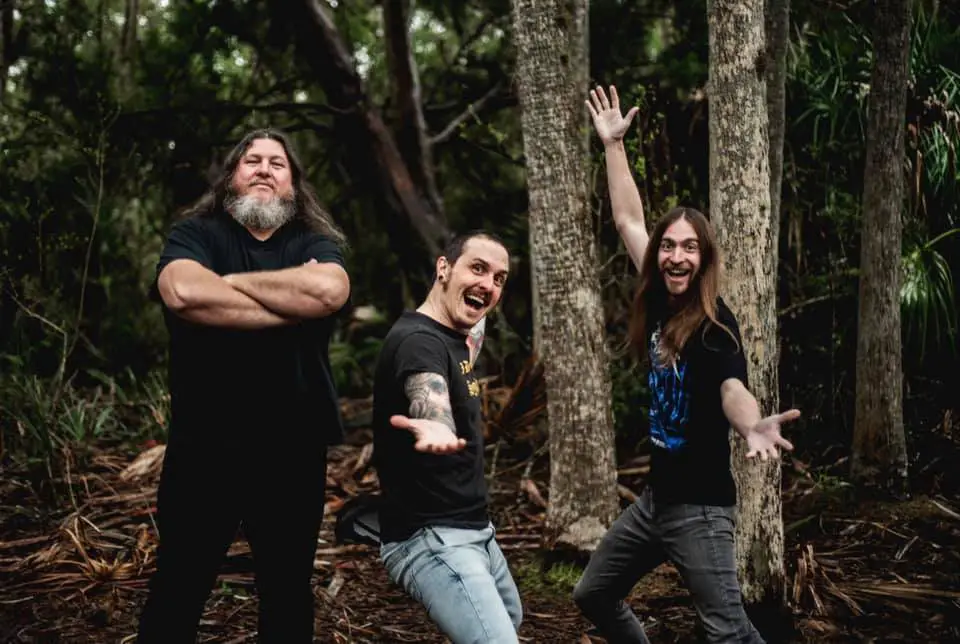 Newly-formed INHUMAN CONDITION have secured a digital and vinyl deal with Blood Blast Distribution and Black Serpent Records respectively. 
"We are super excited about working with Blood Blast Distribution and Black Serpent Records for our first album! Jeramie and I have worked with Bryce Lucien and BBD for our quarantine collaboration album we put out last year, and they have been so killer to work with. We have also worked with Sascha Scharnberg from Black Serpent Rerords/Promotion last year when he brought MASSACRE over for a few killer shows in Europe.  Both of these labels are super supportive of the music and super fair in the deals we have with them, so it was a no-brainer to work together", guitarist Taylor Nordberg said.
As previously reported, the band, which consists of former MASSACRE and DEATH members, and current OBITUARY, VENOM INC, THE ABSENCE, and GOREGÄNG members, is finishing up their debut album at drummer Jeramie Kling and guitarist Taylor Nordberg's Smoke & Mirrors Productions in Spring Hill, Florida. A teaser video was released a few weeks ago containing a demo of a new song, which can be viewed below.