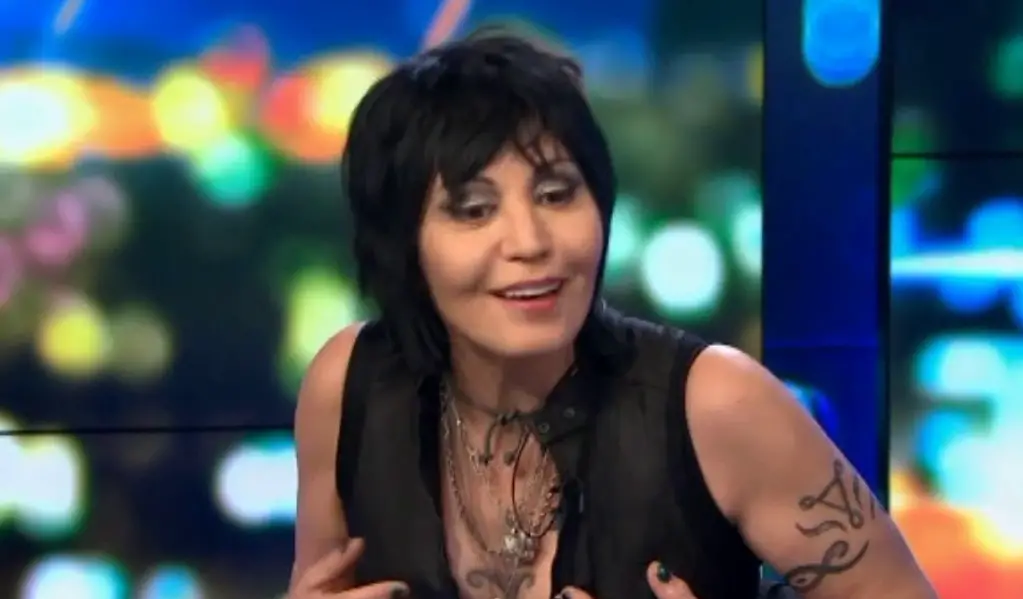 In a new interview with Rolling Stone magazine, Joan Jett spoke about her upcoming "The Stadium Tour" with MÖTLEY CRÜE, DEF LEPPARD and POISON.
Asked if she mind touring with MÖTLEY CRÜE and POISON, who have sometimes been accused of misogyny in the past, Joan responded: "It's very prevalent, all over rock and roll. Look, all I can do as the woman I am is go out there and show an alternative view and do it my way. If I had to weed out every band you thought was problematic, I mean, there wouldn't be very many left. And I think everyone's being a little … Chill out, it's music."
As for whether she thinks rock is less misogynistic now than it was in the '80s, Jett said: "That's a good question. The bands I listened to weren't necessarily at all misogynistic, but I'm talking about guys like FUGAZI. I would say [it's] probably not as misogynistic [now], just because of their openness to getting criticized about it, because you get creamed online and people seem to care about that. That doesn't mean that it changes who they are, so maybe that's dangerous. It goes underground. But I think things are changing."
"The Stadium Tour" is scheduled to kick off on June 16 in Atlanta, Georgia. Dates and tickets for the tour can be found here.