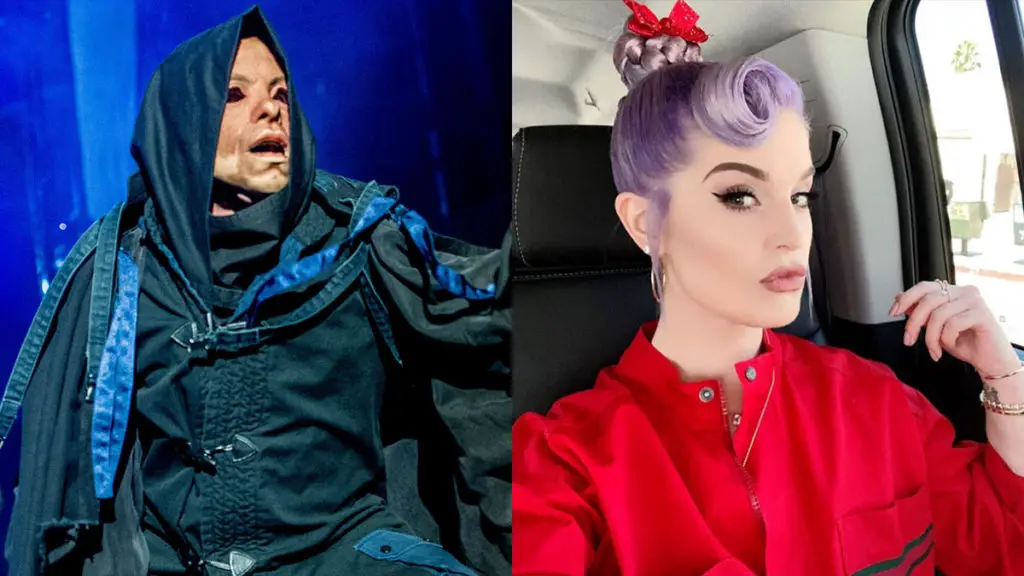 Kelly Osbourne has revealed that she is expecting her first baby.
The 37-year-old daughter of Ozzy and Sharon Osbourne announced that she is expecting her first baby in Instagram post. Kelly shared a selfie of her holding an ultrasound photo and wrote in an accompanying message: "I know that I have been very quiet these past few months so I thought I would share with you all as to why… I am over the moon to announce that I am going to be a Mumma. To say that I am happy does not quite cut it. I am ecstatic!"
Although Kelly didn't name the father of her baby in her post, People magazine reported that it is her boyfriend, SLIPKNOT's Sidney George Wilson.
In February, Kelly said that she was "deeply in love" with Wilson. Later that month, Kelly shared several photos on Instagram of her and Wilson, and she captioned the post: "After 23 years of friendship I can't believe where we have ended up! You are my best friend, my soulmate and I am so deeply in love with you Sidney George Wilson."