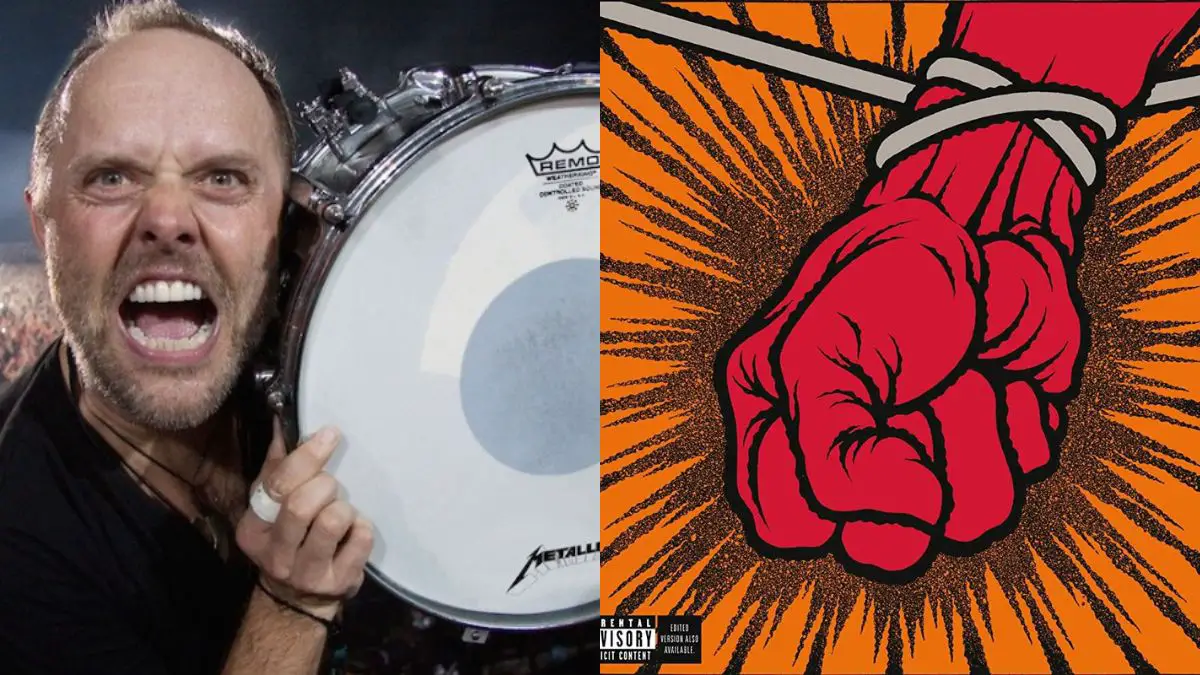 The release of METALLICA's album St. Anger in 2003 was met with mixed reviews due to various reasons such as absence of guitar solos, portrayal of internal conflicts in the accompanying documentary Some Kind of Monster and the album's association with the nu metal sound.
However, as time passed, the album gained acceptance among METALLICA fans and is now considered as an essential part of the band's history, offering an honest and raw listening experience.
Despite this, the drumming style of Lars Ulrich on St. Anger, particularly the snare sound, has become a meme over the years.
Recently, the YouTube channel Isolated Tracks has shared Ulrich's solo drum track from the album's title track, an eagerly awaited moment for fans. Check it out below.
METALLICA's upcoming album, 72 Seasons, will be released on April 14th, 2023.
72 Seasons is the band's first new material since 2016 and it will be released in formats including 2LP 140g black vinyl and limited-edition variants, CD and digital.
Hetfield previously spoke on the concept of the album, saying: "72 seasons. The first 18 years of our lives that form our true or false selves. The concept that we were told 'who we are' by our parents. A possible pigeonholing around what kind of personality we are. I think the most interesting part of this is the continued study of those core beliefs and how it affects our perception of the world today. Much of our adult experience is reenactment or reaction to these childhood experiences. Prisoners of childhood or breaking free of those bondages we carry."