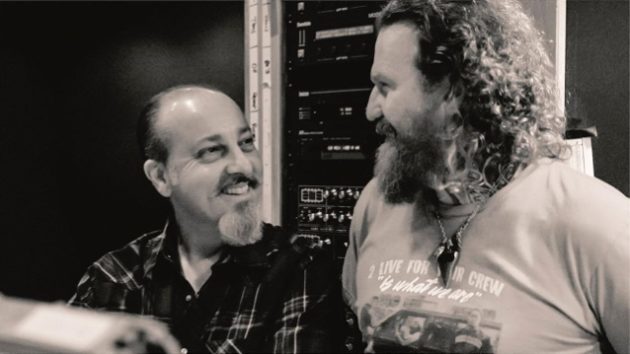 MASTODON's longtime manager Nick John of The Rick Sales Entertainment Group passed away earlier today after a battle with pancreatic cancer.
MASTODON vocalist/guitarist Brent Hinds broke the news of John's death, writing on Instagram "R.I.P. Nick John" and adding a broken heart emoji.
Acclaimed rock photographer Andrew Stuart also weighed in on Nick's passing, writing on Facebook: "Still not computing that this day is actually real.
"Rest easy, Nick John. I'm honored to have spent over 15 years working with you, learning from you and becoming your friend. You'll always live on as family. I love you, dude.
"F**k f**k f**k cancer.
"Hug all your people. Hug all animals. Love music.
"Extra love to Nick's wife Colleen, The RSE camp especially my sister/wife Kristen, MASTODON, GOJIRA and every artist whose life and career was touched by Nick."