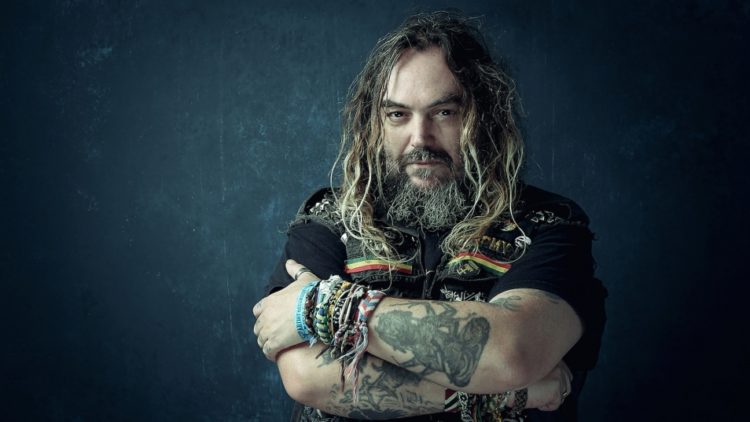 SOULFLY frontman Max Cavalera came under fire after video emerged of him showing support to Russia back in 2014.
Cavalera was heavily criticized by the Ukrainian page Metal Country through Instagram post , YouTube video and group discussions on Telegram, as Whiplash reports.
A video of SOULFLY's Moscow concert in 2014 emerged, where Max expressed support to the occupation of Crimea. The speech came weeks after Russian armed forces stormed military and government facilities on the Crimean peninsula, forcing Ukrainian authorities to hold a referendum on "reunification with Russia."
The Metal Country page pointed out that Cavalera family's ties to the Russian Orthodox Church, and cited that unlike Cavalera, his former SEPULTURA bandmates recently spoke out in support of Ukraine after the Russian invasion.
In a 2016 interview with Metal Hammer, Max spoke on his connection to Russia. "My wife's side of the family is all hardcore Russian Orthodox, and I like all the symbolisms and the icons from Orthodox churches. We have a lot of priests that are fans of SOULFLY actually, and when we play Moscow there'll be like four priests in the dressing room with the big beards, just hanging out. No other bands have that, you know."