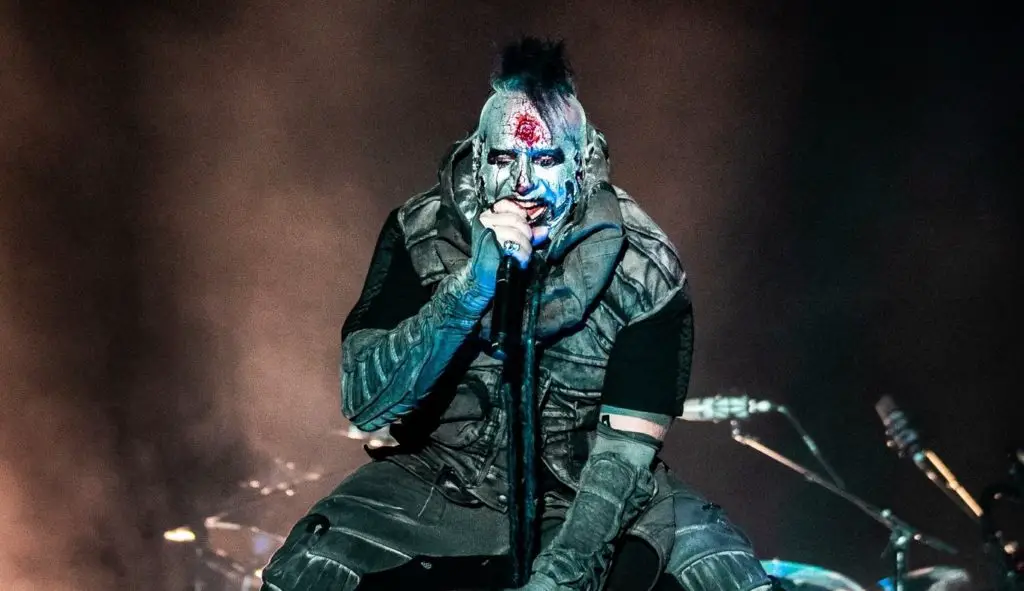 It appears that MUDVAYNE has begun working on new music, as indicated by a recent social media update from lead vocalist Chad Gray.
The vocalist posted an image from the studio, appearing to be recording vocals for the group's first album after their 2009 self-titled release.
In September, Gray revealed that MUDVAYNE began creating fresh tunes following their 2021 reformation, as the band returned after an 11-year break.
During a discussion about new material, Gray mentioned in a September 2022 conversation with Revolver that he and the group have been experimenting with various riffs to see what they can come up with.
"That's obviously something we got to cross, right? There's two ways you can do it. You could go out, and you can go once around the rock and just play catalog. For sure, that's absolutely a possibility. Or you can try to put something together. You can gauge it, you can decide. I'm not going to say because I've been constantly writing, recording touring for the last 12 years with HELLYEAH. So I don't think my well's dry by any means. And I'm excited, I would be excited to write with these guys.
"We've done a little bit of file sharing or whatever. Just some riffs. Greg [Tribbett, guitar] went into the studio in Texas. He lived in Texas. He went in there and just laid some stuff down, sent it to Matt. Matt put just a really simple metronome drum beat to it. I was working on it. It's pretty rad, different stuff. I've got a few different angles that I'm working with kind of how I want it to be, my parts anyway. But it's cool, it's cool. And obviously we're not going to put something out if I don't feel like it stands up."