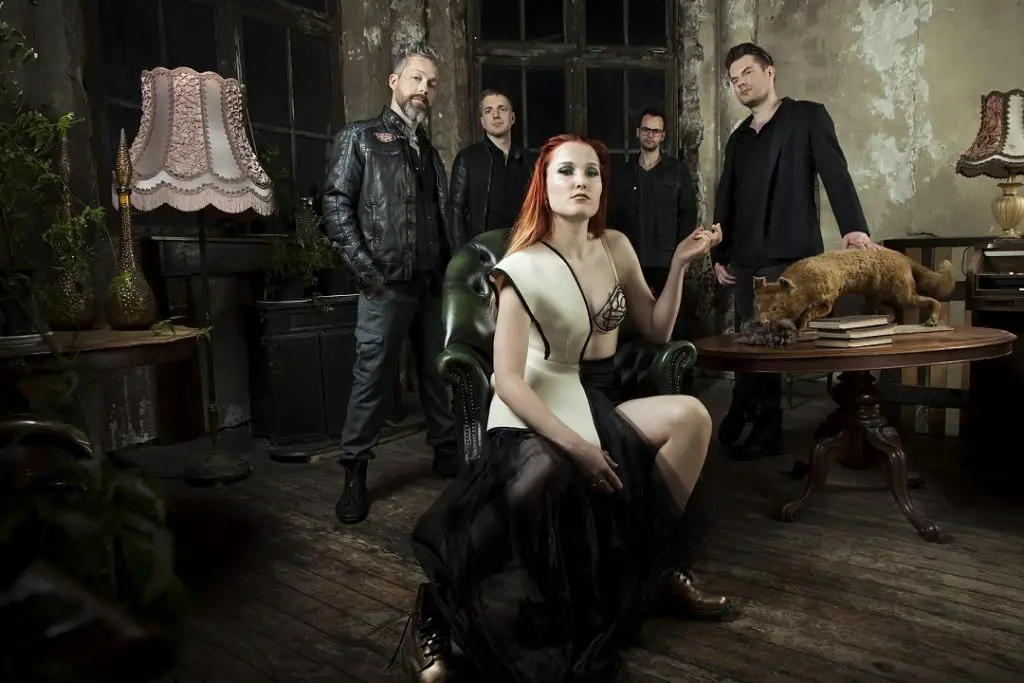 NEMESEA has recently announced their new singer: From now on musical theatre star Sanne Mieloo will be the new front woman of the Dutch rock band!
With the band's latest album "Uprise" and first single "Forever", NEMESEA received worldwide positive responses, the band members were determined to go on, but had to start making plans to look for a new singer after former vocalist Manda Ophuis decided to leave the band to focus on her education job. Auditions of more than 80 vocalists from all over the globe followed in October and November 2016. Finally the band selected Sanne Mieloo, after she persuaded the band with her great voice, versatility, stage presence as well as her fresh ideas.
The first result of NEMESEA with Sanne as front woman is the band's new single "Dance In The Fire", produced together with Guido Aalbers. Check out NEMESEA's brand new video for "Dance In The Fire" below.
Sanne studied cum laude at the Conservatory, wrote her own musical theatre performances and was connected to several productions by live entertainment company, Stage Entertainment. Over the last 3 years Sanne performed in several productions in Germany, Austria, Poland and Japan. Apart from her work in the theatre world, she has experience in the music scene as well; she's travelled as a backing vocalist for singer Oonagh across major venues in Germany. Most recently Sanne played a leading role in the musical "Tanz der Vampire" in Switzerland. With the arrival of Sanne, NEMESEA is complete and ready for the future, a large portion of which will consist of playing as many live shows as possible.