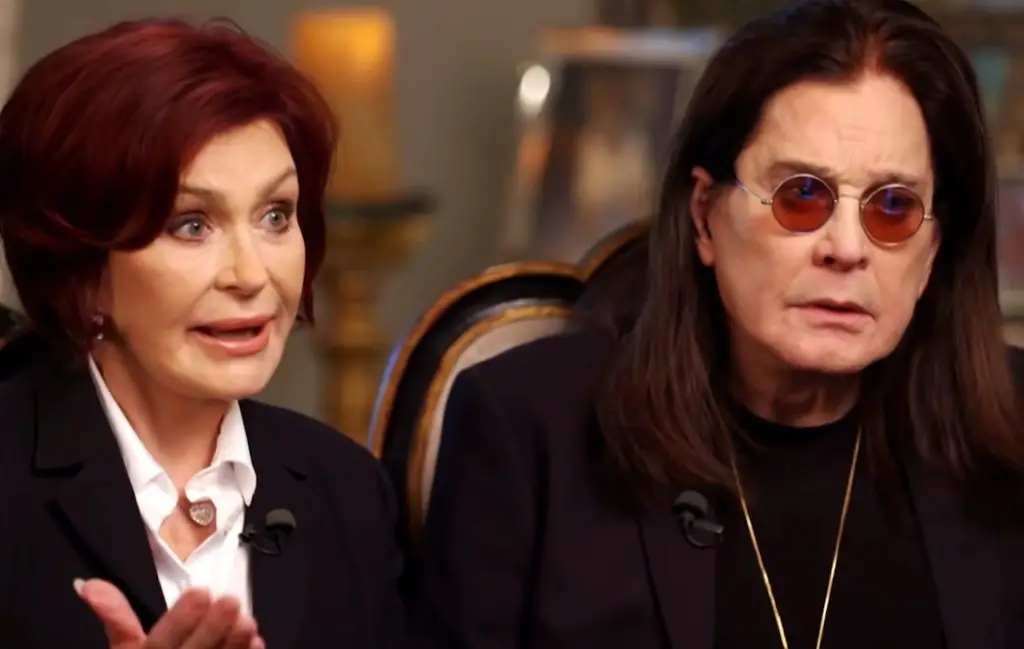 Ozzy Osbourne and his wife/manager Sharon are leaving Los Angeles and returning to their native United Kingdom due to rising taxes in California, Mirror reports.
The legendary heavy metal singer and his wife will reportedly spend most of their time at their home Welders House, in Buckinghamshire.
"We are leaving L.A.," BLACK SABBATH singer said, according to Mirror. "We are a bit sad. But the tax is getting too much. I am sad because I really, really like staying and living there."
"If they do the taxes better, then I may come back. I do not know. I am taking my recording studio with me. I am going to build a barn there and make my own studio at Welders. I will still be making music and my band will come over."
Ozzy Osbourne is expected to release follow-up to 2020's Ordinary Man later this year.
In a recent financial statement released by Sony, Ozzy's name is listed under a section titled "Selected upcoming releases anticipated over the next six months" alongside projects by Adele, Alicia Keys, BLACK EYED PEAS and Travis Scott, among others.
During a last year's interview with Metal Hammer, Ozzy talked about his upcoming album, saying: "It's going to be similar in tone to Ordinary Man, but I can't describe it completely. I've not heard it for a while because it keeps going over to the next person to add their parts — we're f*cking around with it all the time."