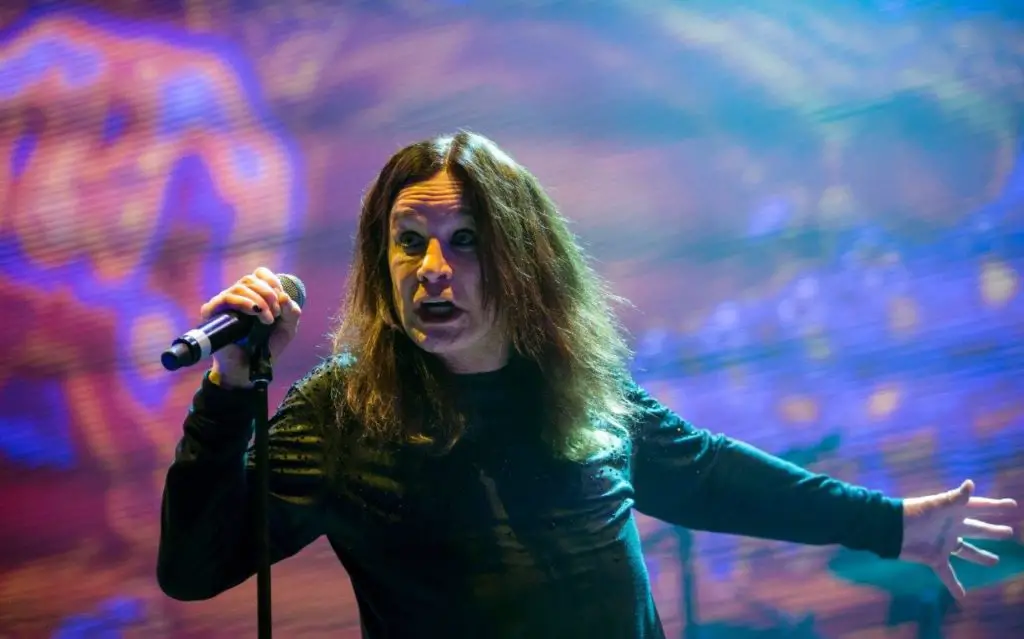 Ozzy Osbourne revealed he once nearly killed a vicar by accidentally giving him loads of drugs.
Legendary BLACK SABBATH singer made a hash cake and told ex-wife Thelma Riley not to let anyone touch it.
But despite his instructions, Ozzy says he returned home to find a vicar sitting in his kitchen tucking into a slice of the spiked cake with a cup of tea.
"I put it in a tin and went to the pub and I said to my ex-wife, 'Don't let anybody eat this f*cking cake. It'll be bad,'" Ozzy said, Daily Star reports. "Anyway I came back from the pub a few days later, and I did a double-take — because the vicar was in our house, having a cup of tea in the kitchen with a piece of this cake.
"He was slumped in my kitchen — so I had to drag him out by his hair, push him in the back of his car, drive him to his door and then walk home."
"I didn't see him for two weeks after that — and I thought I'd killed him!", Ozzy added. "Then I saw him in a pub on a Sunday morning, and he said, 'I must have caught such a dreadful flu at yours.
"I hallucinated for three days and had to miss church.' I was just relieved to see him. "
During a recent interview with GQ Magazine, Ozzy revealed that he suffers from a respiratory disease which puts him at an increased risk of severe pneumonia and poor outcomes if he was to develop COVID-19.
I've got emphysema, so if I get this virus, I'm f*cked." Ozzy says.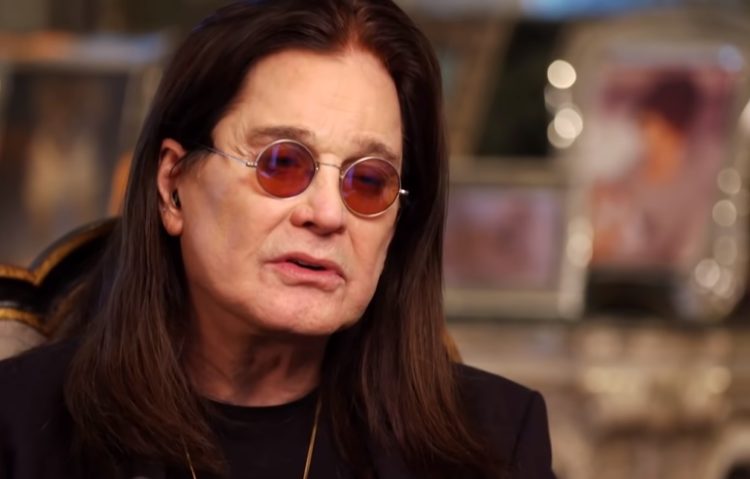 When asked how his health is at the moment, 'Prince of Darkness' responded: "The surgery I had knocked the crap out of me. But I broke my neck in a quad bike accident [in 2003] and when that healed it squeezed my spinal column, so I was getting all kinds of weird things happening to me.
"I'd be on stage and I'd suddenly get a sharp shock down one side of my body. Then one night 18 months ago I went to the bathroom in the dark and just hit the ground. I said [to my wife], 'Sharon, I'm on the floor,' and she said, 'Well, get up then!' But I couldn't. Once you're 70, the floodgates open and everything goes downhill. Mind you, I've got away with it for a long time."
"If I go out, I wear a mask, but I don't like wearing a mask, so I don't go out much," Ozzy continued. "The producer on my album [Andrew Watt] got the virus. I'd phone him up every day and he said he couldn't sleep, because as soon as he went to sleep, he'd stop breathing. He's not the same person now… It's like anyone who's had a near-death experience: he's become a bit careful with life. But my two granddaughters caught it and you wouldn't think they had anything wrong with them. It just bounced off them."