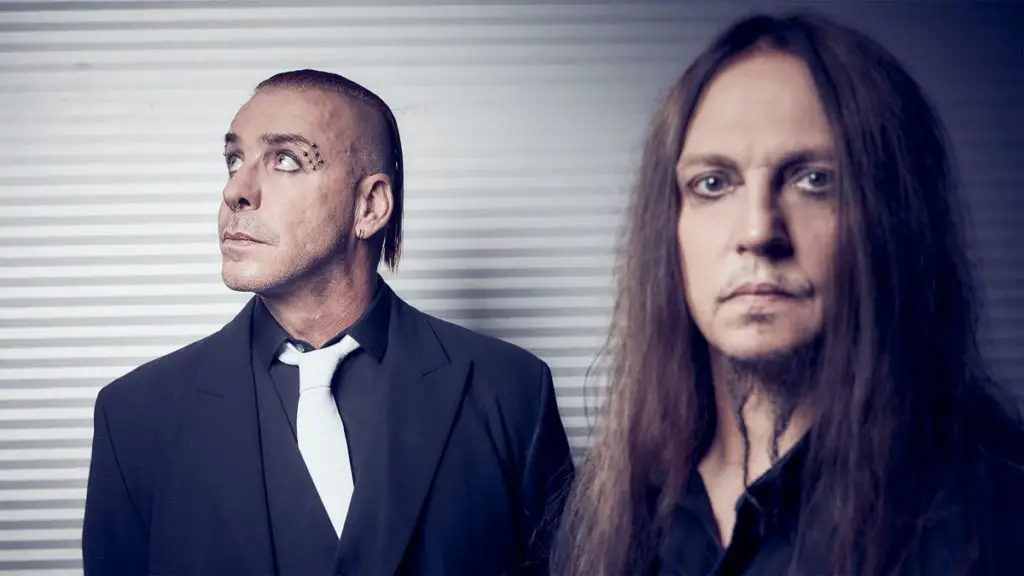 In a new interview with the "Scars And Guitars," HYPOCRISY and PAIN frontman Peter Tägtgren addressed his decision to quit LINDEMANN, his collaborative project with vocalist Till Lindemann of German industrial metallers RAMMSTEIN.
"We did two albums. We did a tour. We proved our point. And that's it," Peter said.
When asked if he and Till are still "mates," Peter responded: "Not really. But it doesn't matter. So, just to keep it short and [concise], we did something major and it left rings on the water, so to say. I'm proud of it. I was happy.
"We were really productive when we were working together. There is nothing like me and him when we start doing sh*t. We can just sit and talk about things like, 'Ah, it would be cool to do it like this,' and then 10 minutes later, we have it."
In a recent interview with Landry.Audio, Peter said: "I can just tell you this: it was great when it was, and it wasn't great when it wasn't — put it that way. [Till and I] had a dynamite chemistry. We just had to look at each other and then we started writing music. It was that easy. The easiest part was the studio work. We could have spit out hundreds of songs every year because we had so many ideas, and we really clicked.
"So, yeah, it's sad," he added. "We could have been one of the biggest bands in the world if we kept on going, I tell you that. It was insane. I was taking care of the music, and he was taking care of the image. And in between there, we helped each other, kind of."