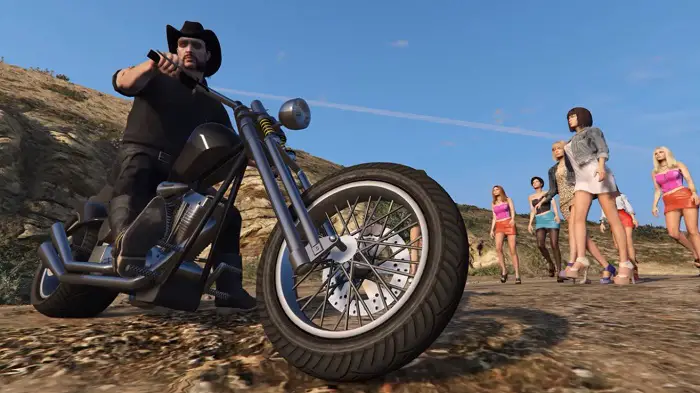 All of you who play 'Grand Theft Auto 5' on PC know that there's a mod for everything. Now here's a mod where you can play as late MOTÖRHEAD frontman Lemmy. You can pretty much do every things that he enjoyed, like drinking, smoking, playing guitar, and of course, spawning prostitutes to follow you around. You can watch trailer for mod below.
Mod can be downloaded at this location.
Lemmy died on December 28, just two days after he found out that he was afflicted with an aggressive form of cancer.