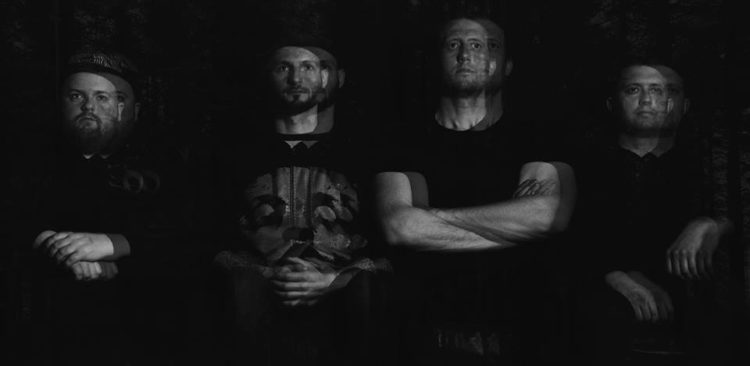 Instrumental post-metal band MAIRU has released their debut single 'Dawn Creature'. The song is taken from their forthcoming debut EP The Sacred Dissonance, produced by Tom Dring (Venom Prison, Dawn Ray'd) at Vagrant Recordings. The single is now streaming on Bandcamp with accompanying visuals available on YouTube below.
Formed in the North West of England in April 2018, the band evolved from a shared love of all styles slow and powerful, contrasting against cinematic soundscapes and transcending melodies.
The self released single "Dawn Creature" serves as a strong representation for what audiences can expect sonically from the band at their upcoming live performances; a convergence of hypnotic grooves, blackened harmonies and resonating fury.