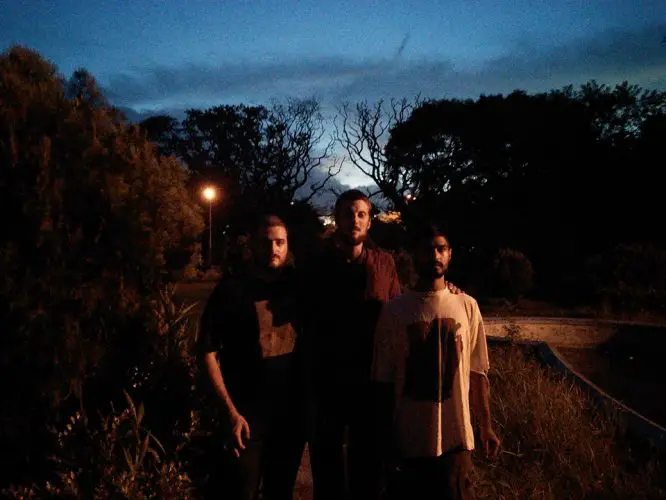 Queen Elephantine, the exotic-flavoured doom/ambient band once operating out of Hong Kong (who have since moved to New York), are back with a brand new full length called Kala.
They've always kept innovating and the new album is even more entrancing, atmospheric and mind-bending. They've honed their skills to offer music that's near unparalleled – the delicate cacophony of the numerous instruments (spaced out, never overcrowding), the suspenseful atmosphere, the ever-lingering sense of intrigue, it's all there, and better than ever before.
Kala taps into your subconscious, creates swirling colourful patterns, a hypnotic effect that doesn't wear off easily like a rare non-harmful drug. Succumb to the creeping, psychedelic madness that's Queen Elephantine.
Mastered by Billy Anderson (Neurosis, Swans, Sleep, Eyehategod, High on Fire)
Artwork has been made by Adrian Dexter
Line up: 
Indrayudh Shome – Guitar
Ian Sims – Drumset
Mat Becker – Bass
Srinivas Reddy – Guitar
Derek Fukumori – Percussion
Samer Ghadry – Guitar, Synth
Nathanael Totushek – Drumset + Percussion on 2,4,6
Nick Disalvo – Mellotron on 1, 2, 3
Michael Scott Isley – Percussion on 2,4
Danny Quinn – Surgeon Pepper
Track list: 
1. Quartered
2. Quartz
3. Ox
4. Onyx
5. Deep Blue
6. Throne of the Void in the Hundred Petal Lotus