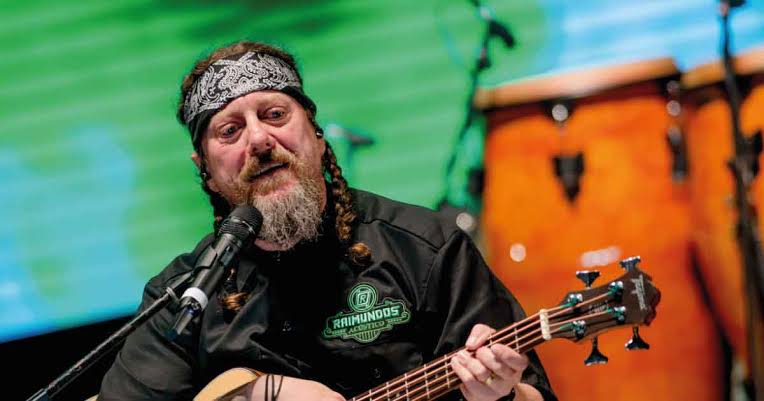 Canisso, the bassist of RAIMUNDOS band from Brazil, has died at the age of 57. The news of his death was announced on his Facebook profile. He was hospitalized after experiencing a fall caused by fainting, as stated in a post shared on his profile.
Two hours after the initial post, a message was shared on the bassist's profile confirming the death of Canisso. The message stated that he passed away on March 13, 2023, at 11:30.
Canisso, whose real name was José Henrique Campos Pereira, was born on December 9, 1967, and was the original bassist for the band RAIMUNDOS. He also performed on group's main albums.