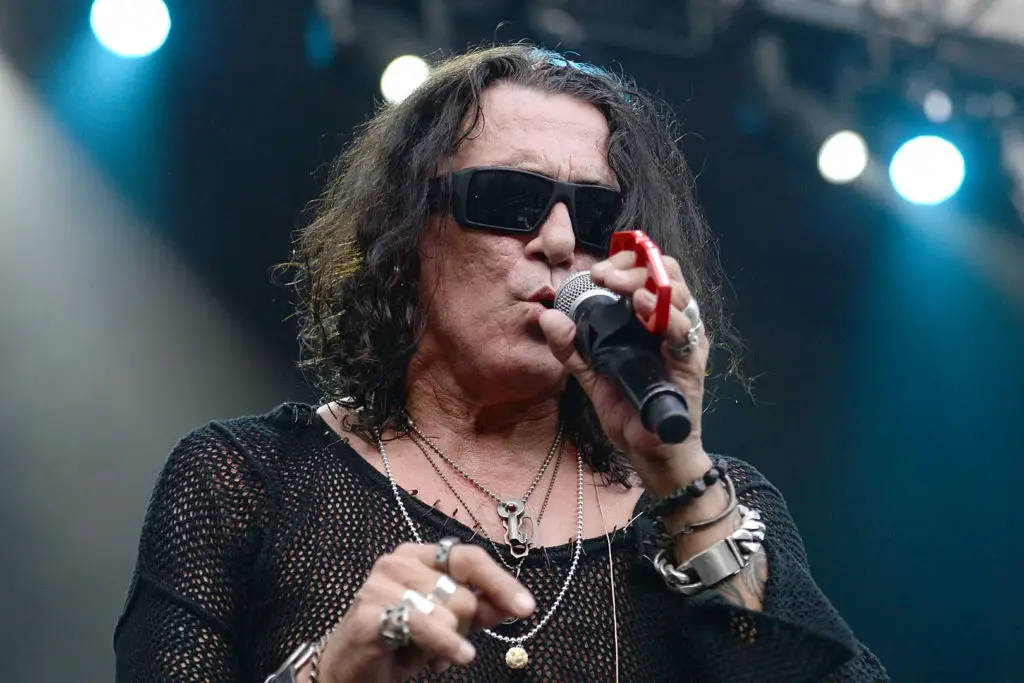 Stephen Pearcy is mourning the passing of his brother.
RATT singer announced his sibling's death on social media earlier today. He wrote: "2/9/2022 R.I.P. my brother Bill Wayne Pearcy, may you find peace, you will be missed. It's been tough, now you can rest brother. Love you."
Bill Pearcy's passing comes nearly eight years after the death of Stephen's sister.
In his 2013 autobiography Sex, Drugs, Ratt & Roll: My Life In Rock, Stephen wrote about his life from childhood to the formation of RATT in the 1970s and the band's rise to prominence in the Sunset Strip hair metal scene of the 1980s. In the book, he also shared how he was primed for a life of excess from a young age — his father died of a her*in overdose when he was 12, and by the age of 15, Stephen was himself a drug addict.