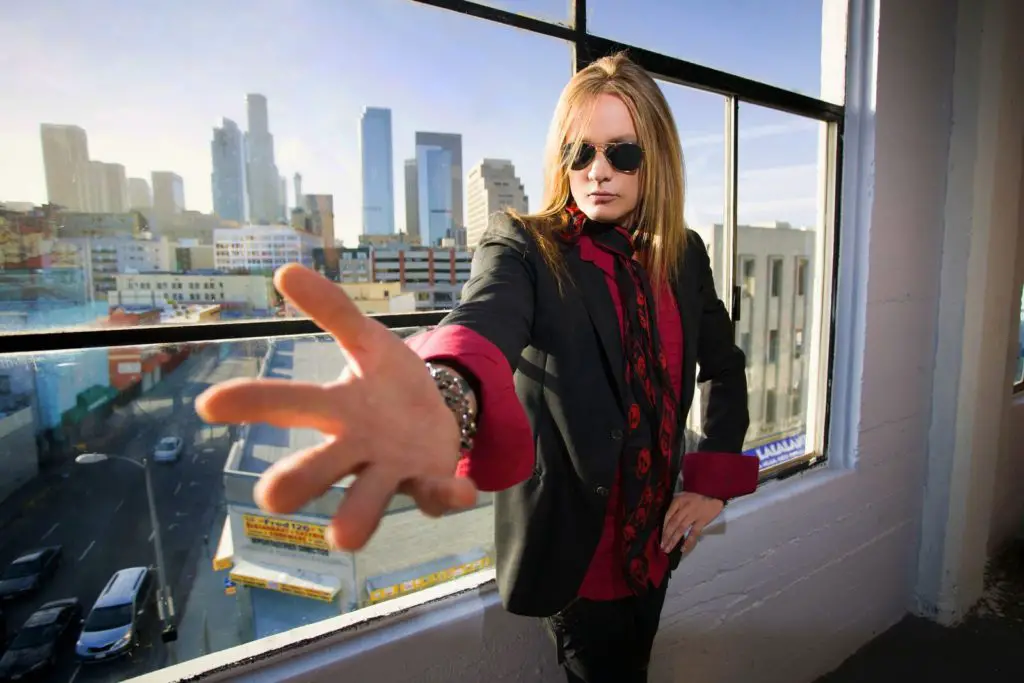 Sebastian Bach has revealed that he tested positive for COVID-19 after being fully vaccinated.
He said in a video message shared on his Twitter (see below): "If you're wondering why I'm by myself wearing a mask, I guess it's time to let you guys know I have been diagnosed and have tested positive for COVID. Yes, it's true. But I have to tell you that I feel totally great.
"I'm fully vaccinated. I was given the vaccine — the J&J [Johnson & Johnson], one shot and done — back in March. But I guess COVID wasn't done." Bach then went on to list the places he has been since he "was totally fine" before he left his house, including various airports and cities in Nevada, Tennessee, Arkansas and Oklahoma.
Bach added in another message accompanying the video: "After doing 2 shows & going to my wife's High School reunion, I came home & tested positive for covid. Here are the locations I could have got it in any one of these places. Thank God for the vaccine I can't wait to get another one Syringe all symptoms are gone now not canceling shows."
Tickets and dates for Bach's upcoming shows can be found here.