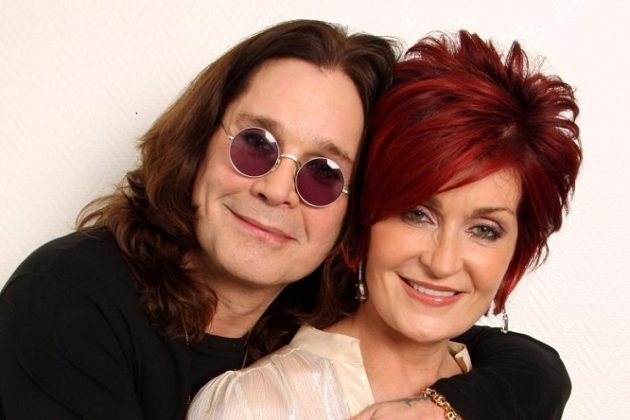 According to Feelnumb, Ozzy Osbourne fans are angry at his wife/manager, Sharon, for selling Ordinary Man albums with fake Ozzy's autograph.
As one fan said, he ordered four copies of Ozzy's latest album, but received three different signatures.
"I thought I was lucky and ordered 4 'Autographed' CD's at $14.00 each," he wrote. "Today on April 8, 2020 my 'LIMITED EDITION AUTOGRAPHED CD'S' showed up in the mail and sadly, none of them are hand signed or autographed by Ozzy.  These CD's are signed with a silver sharpie by a machine.
"They tried to be really sly about it and used 3 different signatures to use on the machine," fan added. "I ordered 4 CD's so of course one of them had to be exactly the same as another one. The two #1 graphs are exactly the same and all of them are placed in the same spot.  If you have any of these 3 autographs, it is a 100% fake autopen graph and you should ask for a refund from Ozzy Osbourne/Music Today."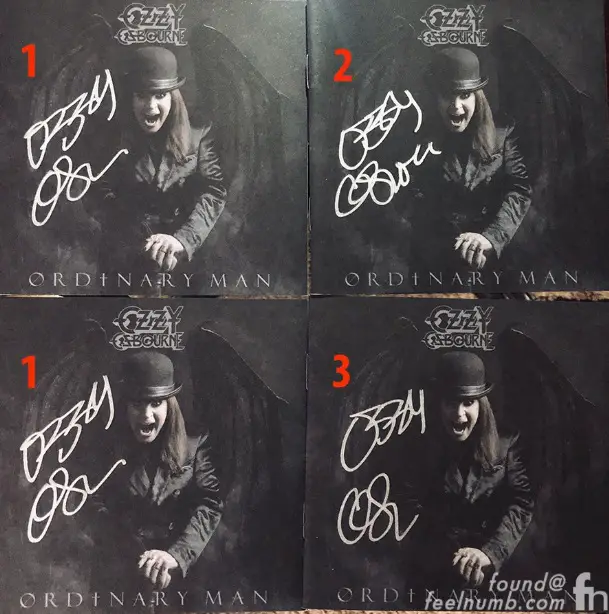 Ozzy released his new solo album, Ordinary Man, on February 21st.
Ordinary Man was preceded by a trio of new Ozzy classics. Epic rocker and first single "Under The Graveyard" tallied over 15 million streams and 5.3 million YouTube views on the music video. Premiered just last month, the title track and cinematic ballad "Ordinary Man" [feat. Elton John] eclipsed 7 million streams. Meanwhile, the metallic burner "Straight To Hell" [feat. Slash] scored 6.9 million streams and 4.2 million YouTube views on the music video.
Ordinary Man marks Osbourne's first new solo music in almost 10 years. Recorded in Los Angeles, the album features producer Andrew Watt on guitars, Duff McKagan (GUNS N' ROSES) on bass and Chad Smith (RED HOT CHILI PEPPERS) on drums. Beyond the core band, Ordinary Man, features a who's-who of Ozzy friends and collaborators including Elton John, Slash, Post Malone, and Tom Morello. You can order the album at this location.