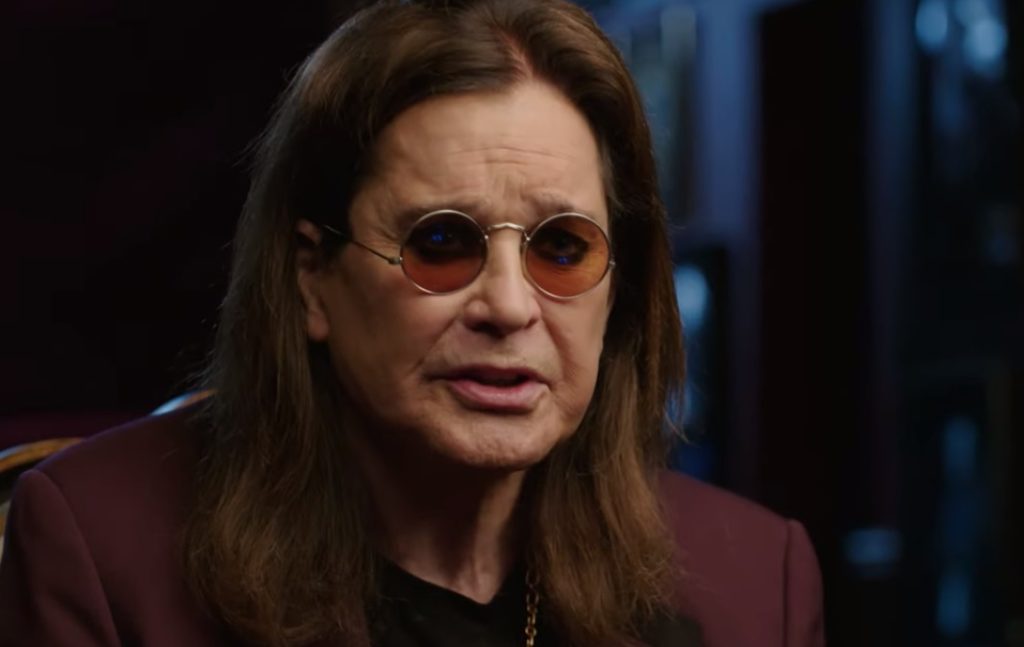 In March this year, we ran an article on the petition that has been launched calling for legendary BLACK SABBATH singer Ozzy Osbourne to be knighted.
Well, petition that is created by Helen Maidiotis is now close to 19,000 signatures and has been shared by Ozzy himself!
"This petition is being launched in support of my ongoing campaign to Knight Ozzy Osbourne," Helen wrote. This is the third attempt at gathering worldwide support through a petition for Mr. Osbourne. I believe that with the world wide fan base he has this will make a huge impact on the final outcome of our nomination. So please sign today! Spread the word far and wide!!! We need to be heard loud and clear that this campaign is not over!
"For 5 decades Mr. Osbourne has entertained the world with his music," statement continues. "He has worked tirelessly in bringing us the very best in entertainment from the days as the original front man for Black Sabbath in 1968, till the present day with his endless stamina, drive and commitment in the music business."
Sing the petition here!
In a recent video announcement, Ozzy had said that he if forced to once again postpone European tour dates with JUDAS PRIEST.
"I'm here to give you an update on my condition," he said. "As you probably know, or you may not know, at the beginning of this year, I had a bad fall. I screwed all the vertebrae in my neck and had to have surgery. I've got a lot more nuts and bolts in my neck now than in my car.
"I'm not dying, I am recovering — it's just taking a little bit longer than everyone thought it would. I'm bored stiff of being stuck on a f*cking bed all day. I can't wait to get off my ass and get going again. But you're just gonna have to be a little bit more patient. I'm postponing the European tour because I'm not ready.
He continued: "I'm not retiring — I've still got gigs to do — but when I do come back on an American tour, I wanna be one hundred percent ready to come out and knock your f*cking socks off. And also, there's a new album on the way."
"Thank you to my band and my crew and Live Nation, and most of all,  JUDAS PRIEST," Ozzy added.
"I just wanna say one thing to the fans: I sincerely thank you for your patience and your loyalty. I love you. Now, will you f*ck off and let me get better."
Tickets for Ozzy's announced dates can be find here.