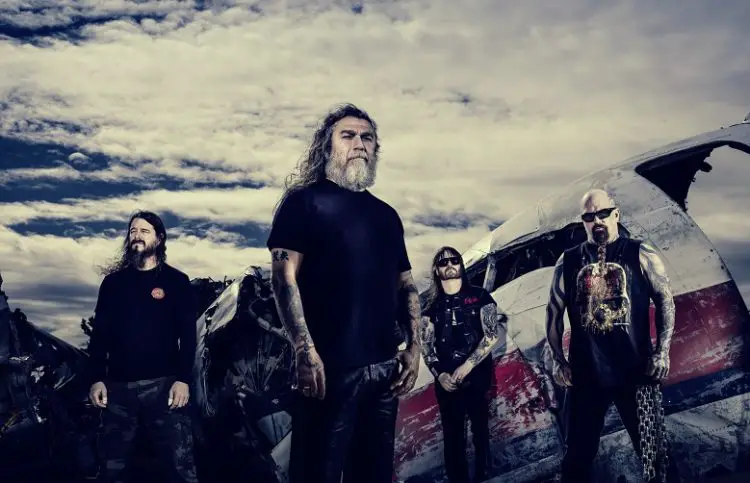 In 2019, thrash metal legends SLAYER sued Iceland's Secret Solstice Festival for withholding $133,000 owed to the band for their performance at the event.
Back then, SLAYER said in a statement: "In addition to having not paid the aforementioned claim, the representatives of the festival have retained 20 percent of SLAYER's income to pay withholding tax to the tax authorities."
Since then, the festival promoters were sentenced to pay K2 Agency, who represents SLAYER, the amount claimed by the band, but then a twist came, and the company went bankrupt and was sold to 3 separate entities.
One of the new owners, Live Events, was quick to say that all debts would be honored. But now, Iceland's National Court acquitted the new owners from having to pay the debt.
They stated (via MetalSucks): "With regard to K2's claims for damages, the National Court pointed out that there was a final judgment that Friðrik Ólafsson should pay the financial claim. K2 had received legal storage in an apartment owned by Friðrik to secure the claim and demanded the forced sale of the apartment to enforce the claim."
"Therefore, the court did not consider that the financial claim of the agency company could be paid by Friðrik. It would not be timely to demand that Guðmundur and the three companies make the payments. Therefore, Guðmundur and the clubs Live events, L events, and Lifandi viðburðir were acquitted according to K2's requirements at this time."
SLAYER played its final show of their farewell tour in November 2019 at the Forum in Los Angeles. One day later, Kerry King's wife, Ayesha King, said that there is "not a chance in hell" that the thrash metal icons will reunite for more shows.