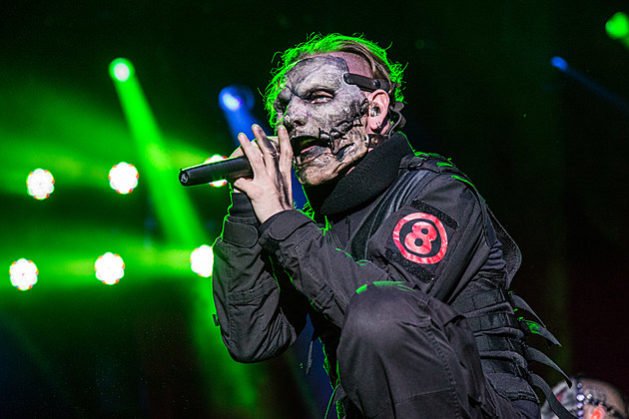 SLIPKNOT's Knotfest has teamed up with French festival Hellfest for a one-off date which will take place in Clisson, France on Thursday, June 20th.
SLIPKNOT will be joined on the day by ROB ZOMBIE, PAPA ROACH, MINISTRY, SICK OF IT ALL, SABATON, AMON AMARTH, POWERWOLF, AMARANTHE and BEHEMOTH.
A statement from SLIPKNOT reads: "As you know, owners of three-day passes are more likely to come on Thursday in Clisson. Delighted by these 10 exceptional names, Hellfest has agreed to lend its main stages to allow fans to enjoy another mini-festival. Best of all, we hope that this bonus initiative will make you happy and that you will keep enough energy to follow the three days of Hellfest. All hope is not gone. See you in Hell!"
Tickets for Knotfest Meets Hellfest go on sale on December 7.