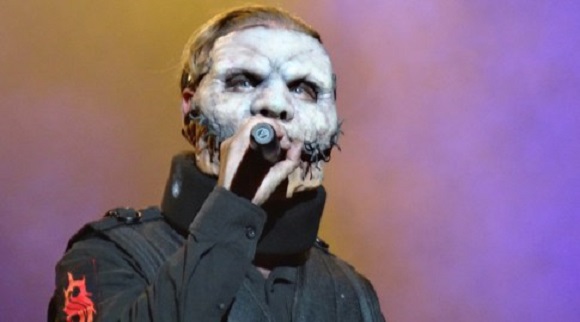 In an interview with Loudwire, Corey Taylor was asked when we can expect SLIPKNOT to start working on new album, on which he responded:
"Another year and a half, something like that. There's nothing that says we probably won't start getting demos and stuff together, but for now, this is my thing.
"And I think the [SLIPKNOT] guys – they're all doing their own thing right now. So that's fine – we've always encouraged each other to kinda do our own thing.
"When the time comes, the time comes. Maybe in a year or so we'll start putting new music together and see what happens."
SLIPKNOT's latest release, .5: The Gray Chapter landed in the number one spot in Australia on the ARIA Albums Chart with 14,188 first week sales. It was SLIPKNOT's second album to debut at number one on the US Billboard 200 albums chart by selling 132,000 copies in its first week. The album also debuted at number one in Japan, Canada, Russia and Switzerland. It had top 5 debuts in the United Kingdom, Germany, Ireland, Austria, New Zealand, Mexico, Denmark and Finland.