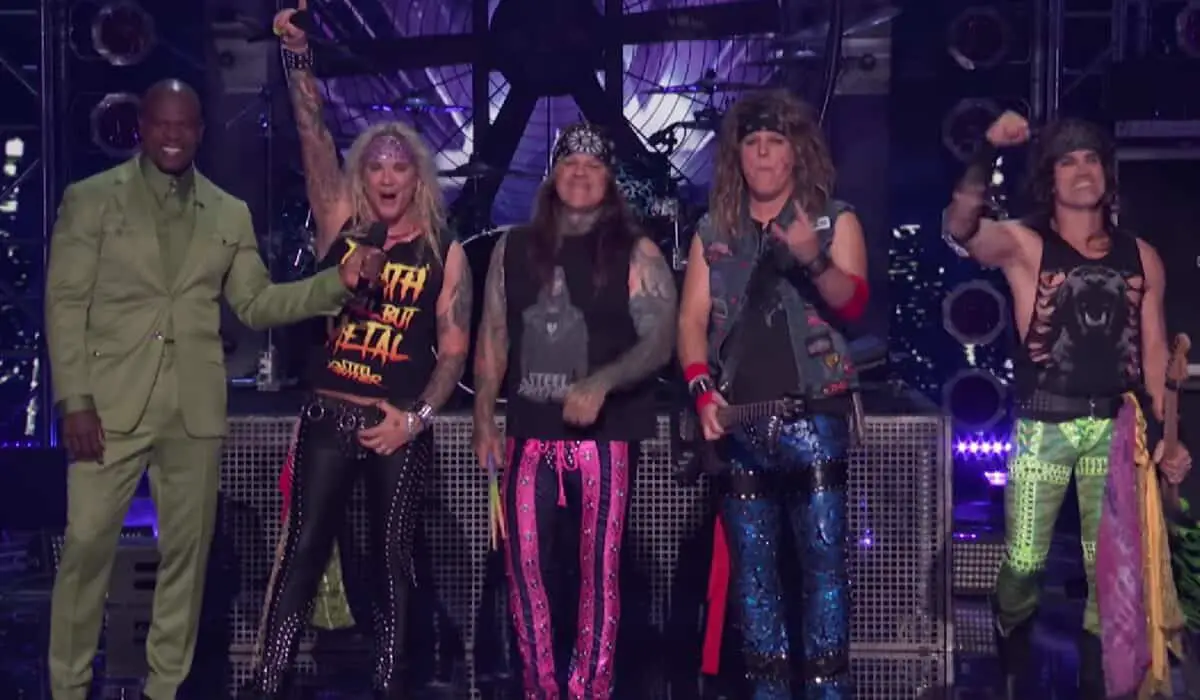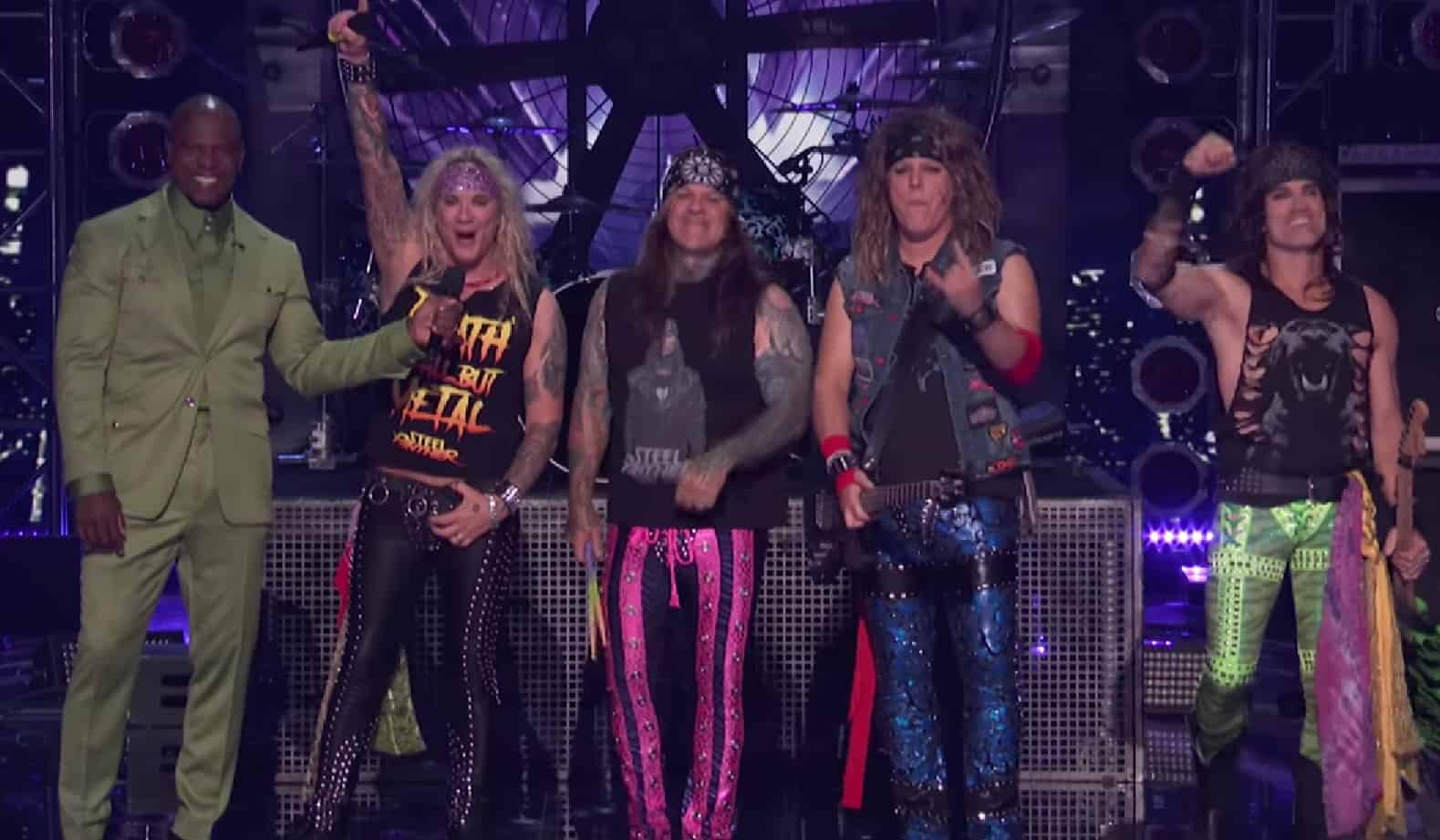 Despite their impressive performances, STEEL PANTHER was eliminated from the "America's Got Talent" competition. The hair-metal band had previously received high praise from the judges, including Simon Cowell, who compared them to KISS.
They were known for performing a family-friendly version of their song "Death To All But Metal," despite the song's original explicit lyrics. Their elimination signifies the stiff competition in the talent show, despite the band's growing popularity and the increasing acceptance of rock and metal music in mainstream culture.
STEEL PANTHER released the following statement via social media: "Huge thanks to all the fans who voted for us on America's Got Talent! It wasn't in the cards this time BUT, don't you worry…like a bad case of herpes, you can't get rid of us that easily. The battle rages on and we will NEVER stop flying the banner of Heavy Metal! #HeavyMetalRules".