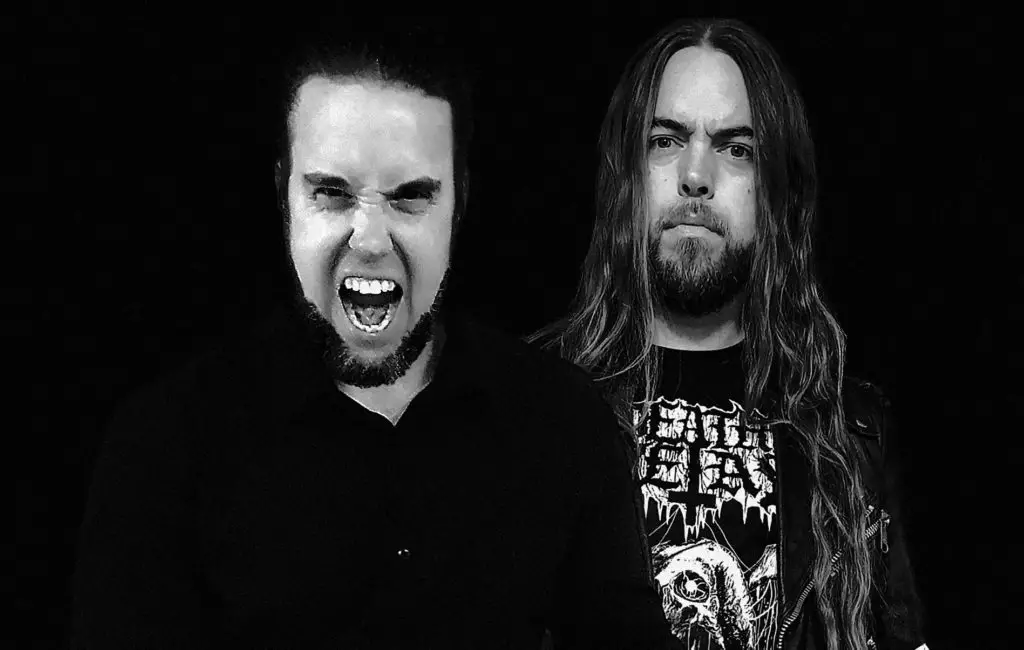 The Swedish duo PROFANED, consisting of multi-instrumentalist Henrik Wesström and vocalist Thomas Clifford (THRONE OF HERESY, ABSCESSION, CLIFFORD, etc), are scheduled to release their 3 track debut — Surreal Existence — on all major digital services on January 28.
PROFANED was started in 2020 as the duo wanted to realize their passion for melodic and dramatic heavy metal. 
An earlier preview of the track "Prisoner of the Mind" was very well received by fans around the world, garnering comparisons to genre giants such as CANDLEMASS, NEVERMORE and MEGADETH. 
Lyricist and vocalist Thomas Clifford comments: "From the powerful 'Prisoner of the Mind' to the doom-laden 'The end of Eden' and the melancholic 'Enigmatic' (which pays tribute to the achievements of WW2 hero Alan Turing), all three tracks on Surreal Existence give a hint of what's to come."