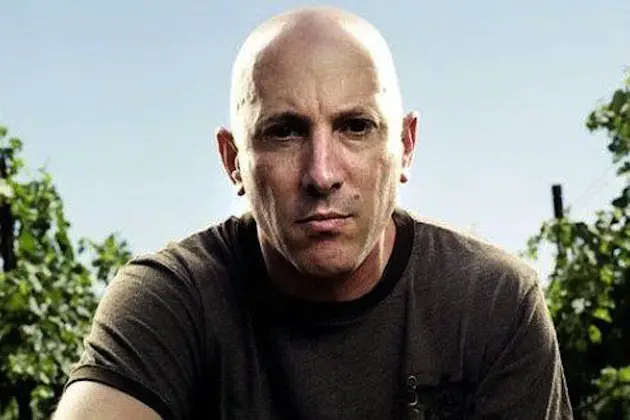 TOOL singer Maynard James Keenan says that the band's long-awaited new album will arrive in late spring or early summer.
Earlier today, Keenan offered an update on the disc, tweeting that he and his bandmates were "midway through mixing" the effort. He added: "[There will] most likely be a few recalls. Then some arguing. Then mastering, artwork, video, special packaging, etc. Best ballpark guess — release date somewhere between mid-May and mid-July. More focused updates to follow as we progress."
Keenan's latest comments come a month after TOOL drummer Danny Carey told a fan at the NAMM show in Anaheim, California that "the plan" was for the group's new LP to come out "mid-April."
Carey has made other predictions before about TOOL's fifth full-length album, including saying at one point in late 2017 that the record would be out in 2018. TOOL officially entered the studio in March 2018 to begin recording its first full-length album since 2006's "10,000 Days", with Keenan tweeting last month that he had finished laying down his vocals "months ago." The band has a number of festival appearances already booked in May and June.