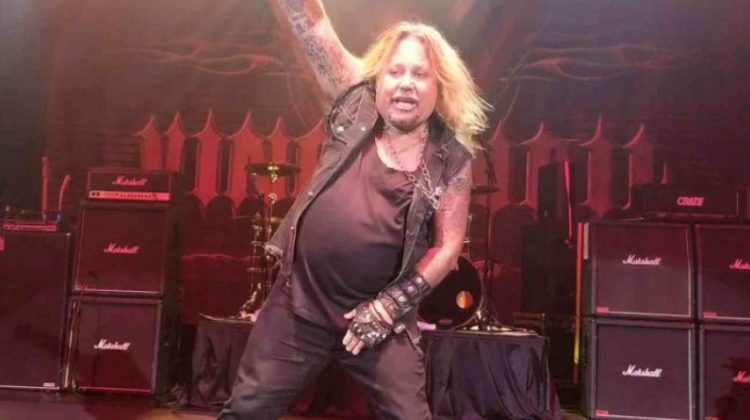 MÖTLEY CRÜE singer Vince Neil, who just turned 60 earlier this month, shared a new photo on social media, and fans are satisfied with his weight loss.
One fan wrote: "Vince is looking healthier!! Weight loss takes time it's not going to disappear as easily at an older age! Vinnie is Hot I love him now as much as I did in the '80s!!"
Other one added: "I am a Huge Crue fan I just know last time I have seen them he was not that great and I heard he was getting back in shape but that picture tells a different story"
One more fan commented: "Wow. Vince is getting back in action. This effort will really be worth onstage once we see Vince smashing the classics"
Check out Vince's latest photo below.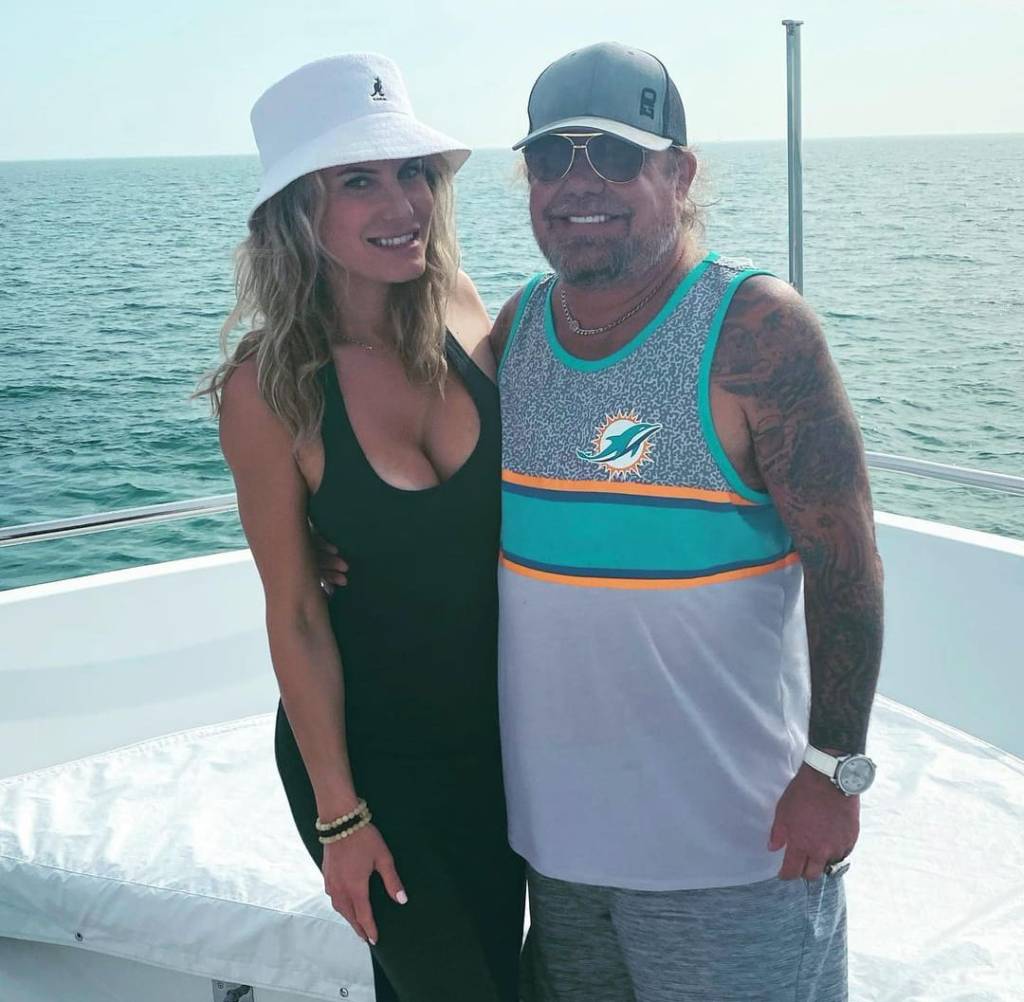 "The Stadium Tour," featuring MÖTLEY CRÜE, DEF LEPPARD, POISON and JOAN JETT & THE BLACKHEARTS should hopefully kick in several months. Dates and tickets can be found here.
In an episode of Zane Griggs's "Hunger Hunt Feast" podcast last October, Neil spoke about the immense public interest in the band's "The Stadium Tour" which was originally scheduled to take place in 2020 before being postponed until 2021 due to ongoing pandemic.
"It's a nice feeling, that so many people want us to get back together," Neil said. "Because we basically broke up five years ago — we basically called it quits and said that it was a good run, it was a lot of fun, okay, we're done.
"So I continued to tour with my solo band up until COVID, and now I've had basically almost a year off because of not being able to tour with my solo band. 'Cause everything got shut down — everything. But it looks like it's loosening back up.
"I have a couple of solo shows coming up in the next couple of months," he continued. "It's gonna be fun just to get back and sing a little bit. I've never gone this long without performing or singing in my entire life, since I was 16. So it'll be fun to just get back out there.
"A lot of people were pretty bummed out when we decided to retire, basically. The excitement around the tour has just been pretty amazing. We have fans that maybe we didn't know we had.