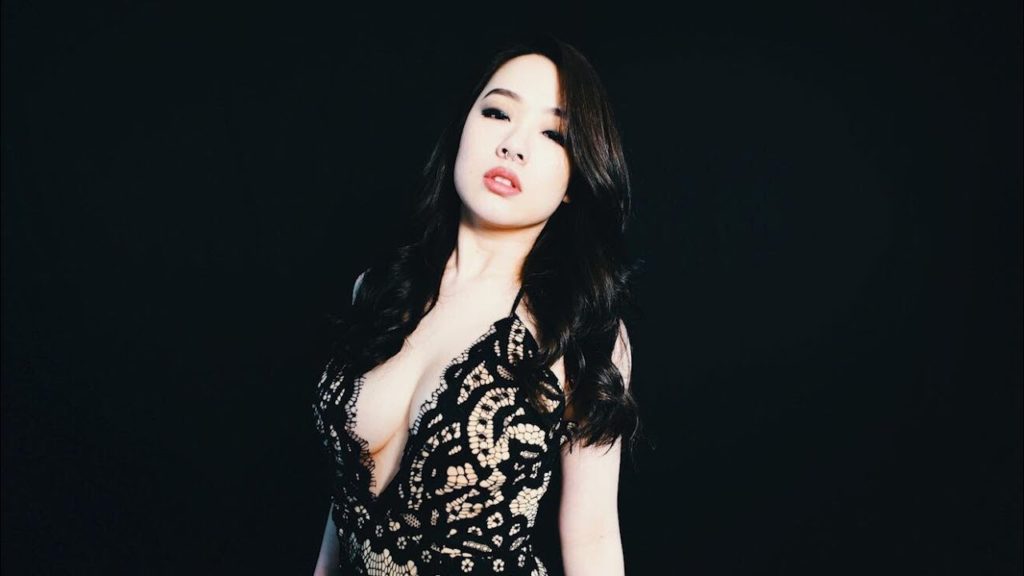 Yesterday, May 22nd, female-fronted independent melodic metal band VINTERSEA released the second music video from their debut album, "The Gravity of Fall", following a very successful debut in June of last year.
The provocative and seductive new video, entitled "The Host", quickly spread, mostly through word-of-mouth and shares within metal groups, garnering over 25,000 organic plays on Facebook within the first few hours.
Soon thereafter, Facebook's censors prevented VINTERSEA from advertising their new music video on the grounds of sensuality and partial nudity on the part of frontwoman Avienne.
You can watch the video below.