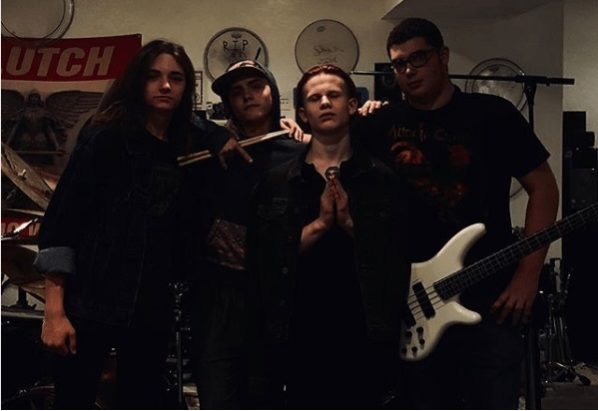 The sons of SLIPKNOT singer Corey Taylor and percussionist Shawn "Clown" Crahan have started their own band.
The lads go by the names of Griffin Taylor and Simon Crahan, they handle vocal and drumming duties, respectively, and have shared footage of jamming their dads' tunes together.
The songs in question are "The Devil in I" and "Dead Memories," you can check it all out below.
https://youtu.be/A7zheD8WvX4
https://youtu.be/GzhMgB_1dwI