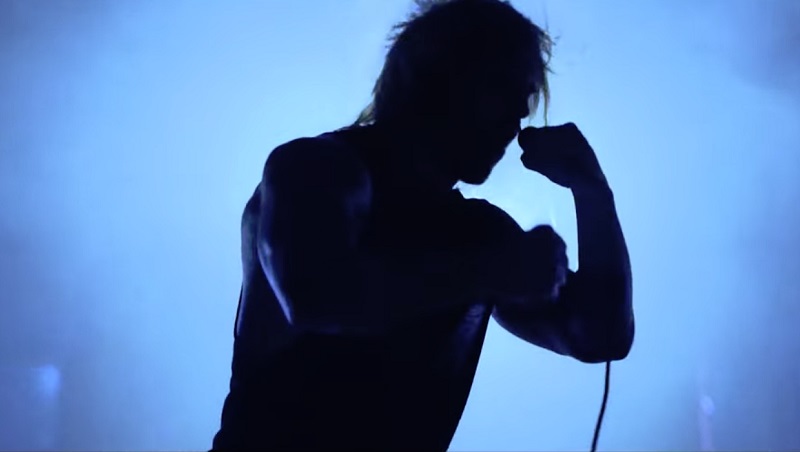 AS I LAY DYING has released a music video for new song called "Redefined" and it can be seen below. The track features a guest appearance by AUGUST BURNS RED frontman Jake Luhrs.
AS I LAY DYING vocalist Tim Lambesis comments:
"I want to thank Jake Luhrs for doing vocals on 'Redefined' with me! It was so much fun having him over at my home studio and I got to engineer his vocals myself. He is a true pro with incredible range!"
In May 2014, Lambesis was sentenced to six years in jail after pleading guilty to paying a San Diego police officer posing as a hitman $1,000 to kill his wife. Approximately two and a half years later — on December 17, 2016 — he was discharged from a California detention facility and was transferred to the Division of Adult Parole Operations.