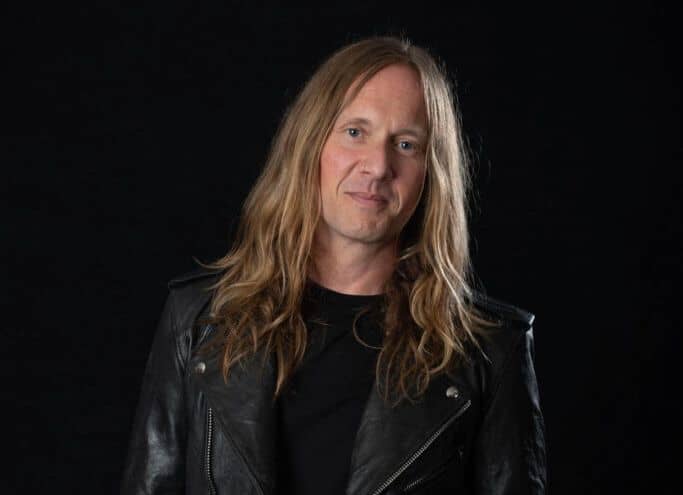 ACCEPT's lead guitarist, Phil Shouse, unexpectedly fell ill on an airplane in Lima, Peru, and will not be able to perform with the group tonight in Santiago, Chile.
Despite this setback, the remaining members of ACCEPT will continue to provide an outstanding performance.
A star-studded Heavy Metal flight, which included ACCEPT, KREATOR, and TESTAMENT, faced a delayed departure from Lima after ACCEPT's guitarist Phil Shouse fell victim to food poisoning and dehydration just before takeoff.
The esteemed guitarist of ACCEPT had been delivering exceptional performances during the band's Too Mean to Die Latin America Tour.
While en route from Ecuador to Chile yesterday, Phil was in the company of numerous esteemed Metal Bands, all participating in various Metal Fests throughout Latin America.
Unfortunately, Phil collapsed suddenly and required immediate medical attention, prompting his removal from the plane by healthcare professionals.
He is on IV drips and will take a few days to rest before joining the Metal Masters again.