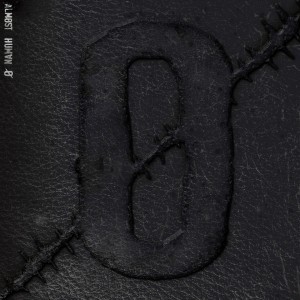 This album from Almøst Human is certainly a doozy for those of you out there just looking for straight up heavy metal that has plenty of melody to go around.
"Ø" is an album that is possibly the perfect mix for those of you out there who don't like the ultra-screams of many bands but enjoy the heaviness. And being someone who likes all types of metal I can say I loved "Ø" in every single way.
And if you haven't been convinced yet them let me say this: if you're looking for an album that packs a punch and sounds awesome while doing it – then Almøst Human has got the album for you.
"Ø" can be streamed in full on YouTube here and bought on iTunes here.
Track Listing:
Living Wreck
Mørning Star
Øbey, Cønsume Ør Disappear
Nørmøsis
Each Øf Us