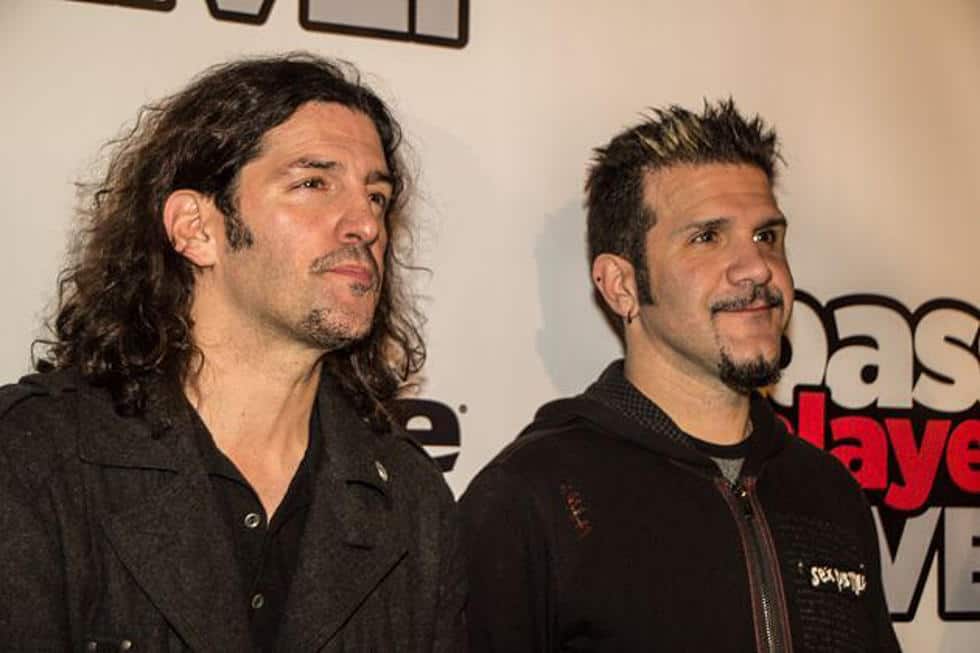 ANTHRAX's drummer, Charlie Benante, is grieving the loss of his elder sister, Rosie.
She is also the mother of ANTHRAX bassist Frank Bello, who joined the band in 1984.
Benante took to his social media to write: "My oldest sister Rosie left us Friday, she was one of the strongest , smartest and resilient woman you'd ever meet. It was she that first told me about #jaws .
"My sister Rosie was an avid reader, she had an original copy of Jaws – she was the one that started my obsession.
"I'll never forget our first @anthrax tour , we were in a Winnebago going across country ,FUN! we hadn't talked to anyone from our family in a few days and My sister wasn't having it!
"Did I mention my oldest sister is @thefrankbello mother?
"We get to the show somewhere in Pennsylvania to find My sister , his mother waiting at the venue, she wasn't happy . I'm sure other Italian families can relate and understand this. My sister flew out to see Why she hadn't heard from us, this was Rosie. She didn't take shit from anyone.
"When she was in the hospital , I sent her a copy of Jaws…I had to .
"I said goodbye to her yesterday, I wish I saw her more these last few years…"