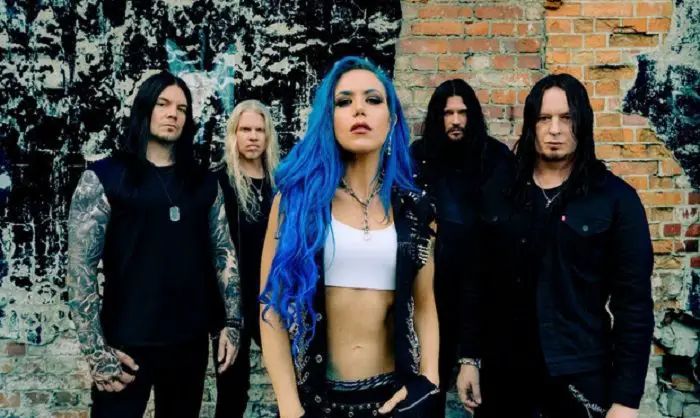 ARCH ENEMY have released a new single, "In The Eye Of The Storm." You can listen to the song below, while official music video will be released later today.
The track is taken from the band's 11th studio album, Deceivers, which will arrive on August 12 via Century Media Records.
ARCH ENEMY's founder and guitarist Michael Amott comments: "'In The Eye Of The Storm' is a song that was built around a hypnotizing riff and a groove that's just screaming out to be played live! Shooting the video in Berlin, Germany with, for us, new director Mirko Witzki was a super cool experience, and the result is nothing less than astonishing!"
A collection of 11 tracks that are ruthlessly catchy and mercilessly violent, Deceivers stands toe to toe with the highlights of the band's storied catalog. Deceivers can be pre-ordered here.