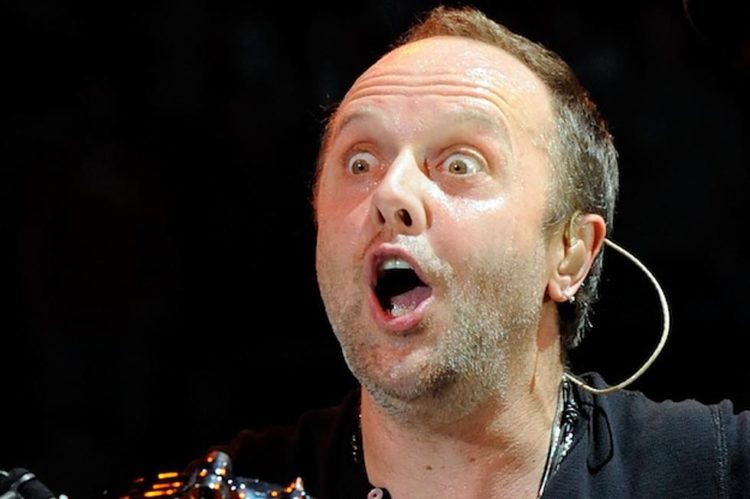 The latest report from the International Federation of the Phonographic Industry (IFPI) says that around 40% of fans are still pirating music.
Based on a representative sample of 16-64-year-olds in 18 countries – including the US, US, Brazil, France, South Africa, Spain, Sweden, Japan, and South Korea – the report points out that notes that stream-ripping is the most popular form of music piracy (32% of all piracy-related activities).
Downloads through cyberlockers or P2P are second with 23%, while obtainment via search engines is on the third spot with 17%.
The report also noted that fans spend 17.8 hours per week listening to music, mostly in the car.
IFPI CEO Frances Moore stated:
"This year's Music Consumer Insight Report tells the story of how recorded music is woven into the lives of fans around the world. As it becomes increasingly accessible, it continues to be embraced across formats, genres and technologies.

"However, this report also shows the challenges the music community continues to face – both in the form of the evolving threat of digital copyright infringement as well as in the failure to achieve fair compensation from some user-upload services.

"Policymakers around the globe have been scrutinizing these issues and increasingly acting to address them."