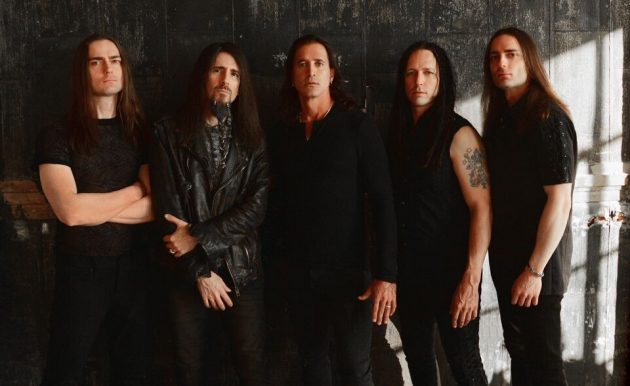 ART OF ANARCHY feat. Scott Stapp of Creed, Bumblefoot of Guns N Roses, John Moyer of Disturbed and the Votta twins, Jon and Vince released a new single off of their new album "The Madness" that released on March 24, 2017 Worldwide via Century Media/Sony.
The video was directed by Dale "Rage" Resteghini and you can check it out below.
ART OF ANARCHY recently announced new tour dates in support of their new album. The tour will kick off on July 15th in Clarksville. TN at The Warehouse and will conclude on August 12th at America the Beautiful Park in Colorado Springs, CO.
ART OF ANARCHY Tour Dates:
15.07 – The Warehouse – Clarksville, TN
16.07 – The Masquerade – Atlanta, GA
17.07 – The Throne Theater – Wilmington, NC
19.07 – Jergels – Warrendale, PA
20.07 – Wire – Berwyn, IL
22.07 – Sanctuary Events Center – Fargo, ND
23.07 – Wooly's – Des Moines, IA
25.07 – The Waiting Room – Omaha, NE
12.08 – America The Beautiful Park – Colorado Springs, CO