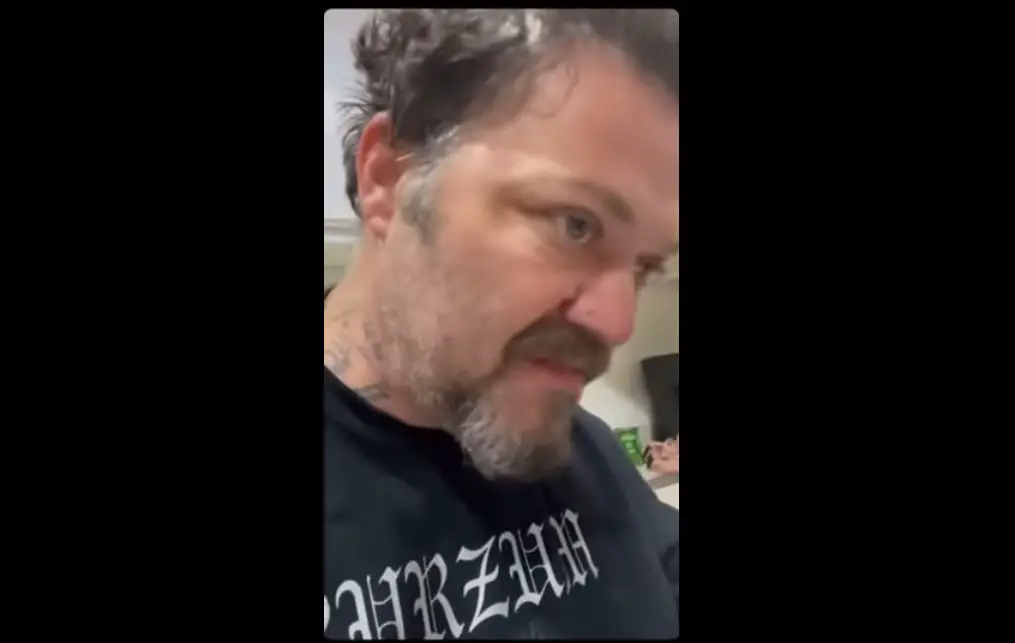 Jackass star Bam Margera has revealed that he's been cut from the upcoming Jackass 4 by Paramount and asked fans to boycott the film.
Margera posted several videos to his Instagram account, which has since been taken down, where he admitted to breaking his sobriety and indicated that he had officially been fired from the filming of upcoming Jackass movie.
In the video, Margera could be seen crying, vomiting, and alluding to having had looked up "how to tie a noose."
Steve-O provided his Jackass 4 update in December 2020, but did not mention Margera not being involved. He was hanging out with Bam that same month in southern California, which is where Margera now lives.