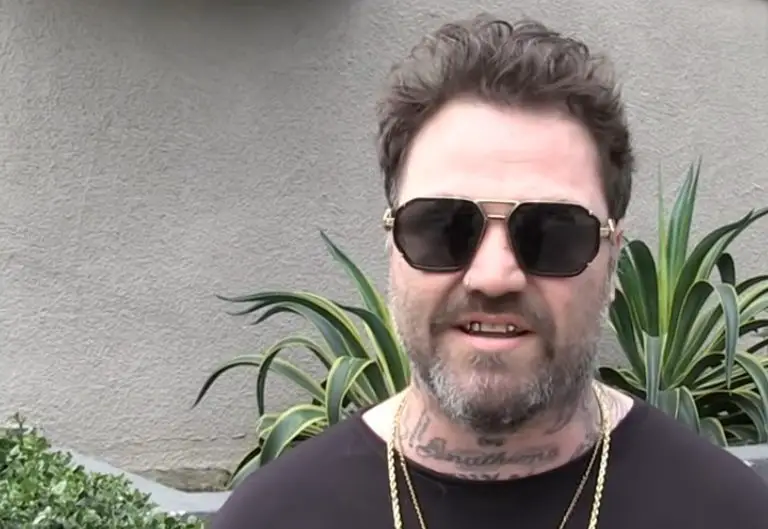 Nicole "Nikki" Boyd Margera, the wife of Bam Margera, has requested a legal separation and custody of their five-year-old son Phoenix, according to People.
Their wedding was in October of 2013. Boyd cited "irreconcilable differences" as the reason for the separation, claiming that the couple initially split in September of 2021.
Moreover, she is seeking legal and physical custody of Phoenix, with Margera being granted supervised visitation rights as long as he is within the Los Angeles County region.
"Nikki Margera felt compelled to file for legal separation from her husband, Bam Margera, due to his continuing drug and alcohol abuse, erratic behavior, and due to his failure to provide support for her and their son," a statement from Boyd's attorney, David Glass, reads. "Nikki has put everything she has into trying to get Bam to stay sober, and to trying to preserve her family."
Margera has been dealing with an addiction issue for quite a long time. In June of 2022, the former Jackass celebrity suddenly disappeared from a rehabilitation center in Florida, but he returned of his own free will shortly afterwards. According to TMZ, Boyd had ended the relationship with him, which is what likely caused his departure from the center.
A few weeks after his initial release from rehab, Margera was found by the police at a nearby hotel and his parents arrived with a crisis intervention team to try to encourage him to enter a different rehabilitation facility. Eventually, he agreed as he had been told that he would not be able to reunite with his son until he had undergone treatment.