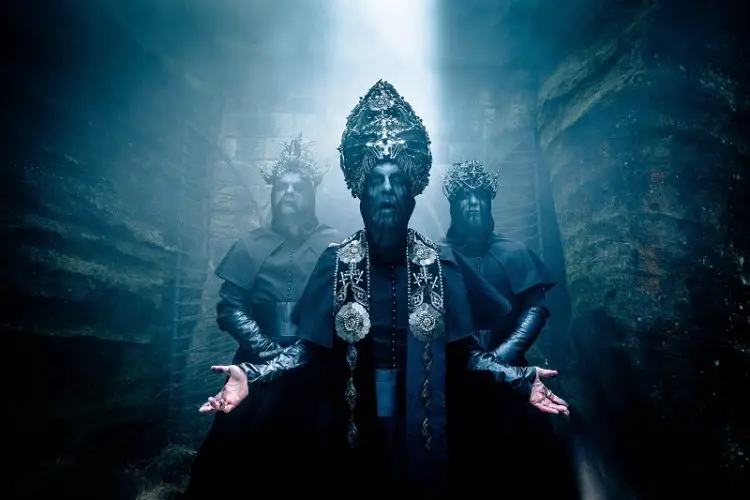 "The ritual is set. Now, the stage is yours: Legions ov Absentia Dei – show BEHEMOTH how you witness the night of all nights. Share your reaction videos under the hashtag #legionslive capturing your enlightening, your feelings, your experience of 'In Absentia Dei' and be in with a chance to win a Signature LTD Nergal-6 guitar!"
Recently, BEHEMOTH have announced 'In Absentia Dei', a groundbreaking immersive livestream spectacular which will broadcast on 5th September 2020 from a secret church location in Poland.
Today, the band launchs an interactive challenge for their worldwide legions to gather and capture their "In Absentia Dei" experience.
The rules:
1. Record a short reaction video of you watching the 'In Absentia Dei' or record a short video in putting your experience in words.
2. Share the video on Instagram under the hashtag #legionslive
3. Tag @behemothofficial
4. Deadline for the video is midnight, Monday September 7th
The event will be streamed in high definition 4K, with an immersive experience option, allowing viewers to choose from 8 different camera angles in the multi-camera shoot or watch the 'Director's Cut'.