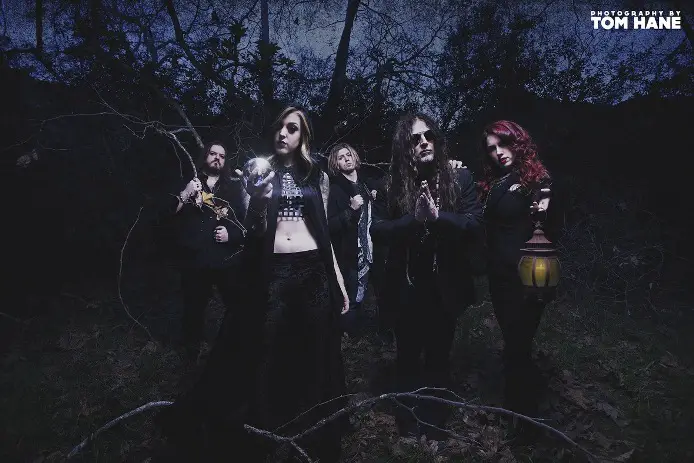 LA based, genre defying musical quintet BLACKFALL, featuring Randy Weitzel of IN THIS MOMENT, has released the video for "This Hell" off of their debut release Vol. 1. Directed by Matt Zane, "This Hell" showcases the band's original rock and world music fusion sound.
"A certain magic and warmth comes over you when you hear "This Hell", which I feel was captured stunningly on film by director, Matt Zane." –Alexis Dunlap
"With Blackfall, I wanted to do something that was very organic and natural musically. We took the same approach with the video. With the help of stylist Tara Tatangelo, director Matt Zane created a visual that captures the true essence of "This Hell"" – Randy Weitzel
Los Angeles based BLACKFALL is bursting on the musical scene with a sound unlike any you've ever heard. Earthy, tribal, and mystical, the talented 5 piece outfit perfectly balances the line between haunting darkness and powerful positivity. With their pounding, grooving percussion, dueling 12 string guitar leads, driving bass lines, and alluring, edgy vocals and harmonies, the band is poised to create a genre of music that will appeal to fans of all types of music. Drawing on the magical, eerie influences of the supernatural, BLACKFALL's sound and message is also equally influenced by the personal experiences of each member of the band. Spirituality, passionate journeys, and fantasy all help shape the unique experience that is BLACKFALL.