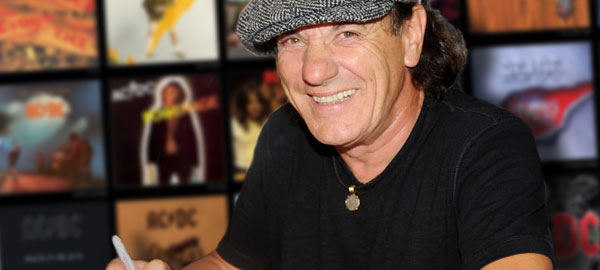 Some of the early Brian Johnson's recordings with  THE JASPER HART BAND should be released later this month.
THE JASPER HART BAND, a soft-rock group that performed selections from the musical "Hair", recorded three tracks — "Down by the River", "I Want to Be Around" and "Overload" — in the early '70s.
The master tapes were found a few years ago, and JASPER HART guitarist Ken Brown will release them independently. The CD will cost £10, plus postage and packaging, and Brown hopes to have it available early this month. For more information, e-mail Brown at [email protected]
Snippets for all tracks can be heard below.
https://www.youtube.com/watch?v=4qknX8TtJWc&feature=youtu.be