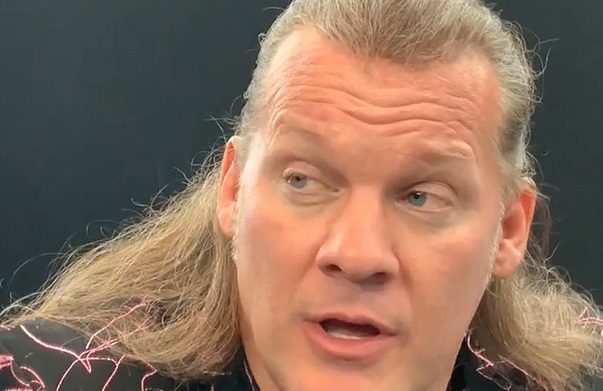 FOZZY frontman Chris Jericho took to Twitter to question why we have to wait a day or longer after the polls closing on Election Day to find out who the next president of the United States will be.
He wrote: "I'm not a political person, but is it strange to anybody else, that for the first time ever, we have to wait a day…2 days…5 days…10 days…to find out who won the the presidential race?"
His comments were quickly met with rebukes, including from several people who pointed out that Jericho apparently donated at least $3,000 to Donald Trump's 2020 presidential campaign.
So far, Biden holds 264 electoral votes and Trump has 214.