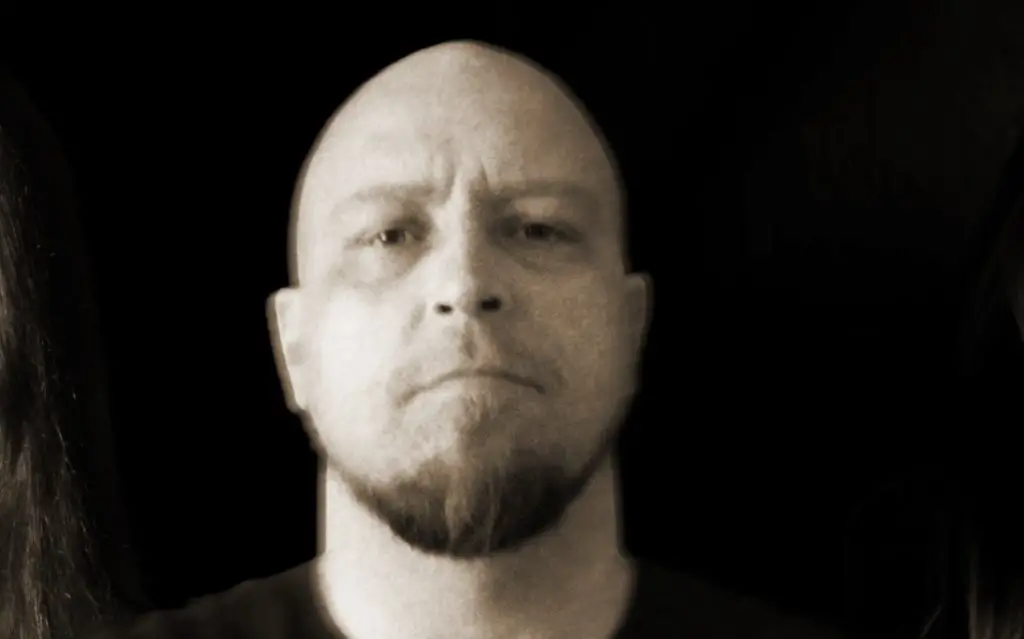 CONTEMPT OF THE LIGHT, a side project of the metal-pioneer Mickael Broberg from UNANIMATED, are releasing their debut album In The Darkest Of Times under the banner of Silent Watcher Records. The songs were produced / mixed by Mickael itself and mastered by the famous Dan Swanö (EDGE OF SANITY, NIGHTINGALE, WITHERSCAPE) in Unisound Studio.
The artwork was made by Andreas Söderlund. The album contains 1 intro and 7 songs of pure evil melodic black metal made in Sweden. For fans of DISSECTION, UNANIMATED, VINTERLAND, LORD BELIAL and other old-school Swedish Metal-Gods.
In The Darkest Of Times comes out on July 2nd via Silent Watcher Records.
Album's title track can be heard below.
In The Darkest Of Times track listing:
1. Inferno Of Plague And Pestilence (Intro)
2. Serpent's Tongue
3. Sworn To Eternity
4. The Black Flame
5. The Moonlight's Bane
6. Shadows Under The Sun
7. In The Darkest Of Times
8. Released Into Oblivion