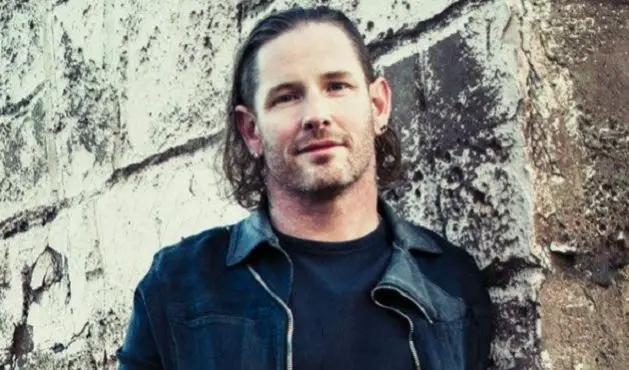 SLIPKNOT and STONE SOUR singer Corey Taylor says that he isn't really happy with the fact that he's tweets are being considered as breaking news.
He said in a latest tweet: "I long for the days when my tweets weren't considered breaking news. This Just In: Taylor's trip to the toilet was a Level-7 double-flusher. Film at 11."
Taylor was possibly reacting to his recent tweets about AMAs being reported on by several prominent rocok/metal publications.
As reported, hip-hop group MIGOS won an award in the pop/rock category. Corey's comment on the whole matter was:
"They know it makes money. But to them, it's dirty money. To them, real rock/metal is: neanderthal, low brow, common. Too much attitude. They can't control us. They can't use us to sell Pepsi. So f**k the industry. They'll burn soon anyway… they always do.

"We got one back when there were actual rock/metal bands nominated and winning. But that was only one of two categories they've allowed us to have. Now they've whittled us down to one category. And nominate bands/acts that have no business in it, sometimes."