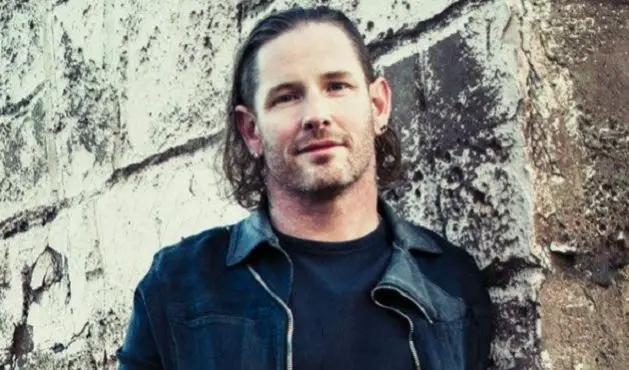 SLIPKNOT and STONE SOUR frontman Corey Taylor has announced a special guitar auction on eBay for charity to benefit Direct Relief in support of their COVID-19 response efforts.
The auction is now live at ebay.com/coreytaylor and is set to run through Thursday, May 7 at 4:00 p.m. PT.
Corey handpicked 13 guitars from his personal collection and signed them for fans to bid on. Every guitar comes with a case and a certificate of authenticity.
Direct Relief a non-profit doing important work by delivering personal protective equipment and other essential items to healthcare workers fighting COVID-19.
SLIPKNOT released their sixth studio album, We Are Not Your Kind, on August 9 via Roadrunner Records. Album was once again recorded at a Los Angeles studio with producer Greg Fidelman, who engineered and mixed SLIPKNOT's 2004 album Vol. 3: (The Subliminal Verses) and helmed 2014's .5: The Gray Chapter.