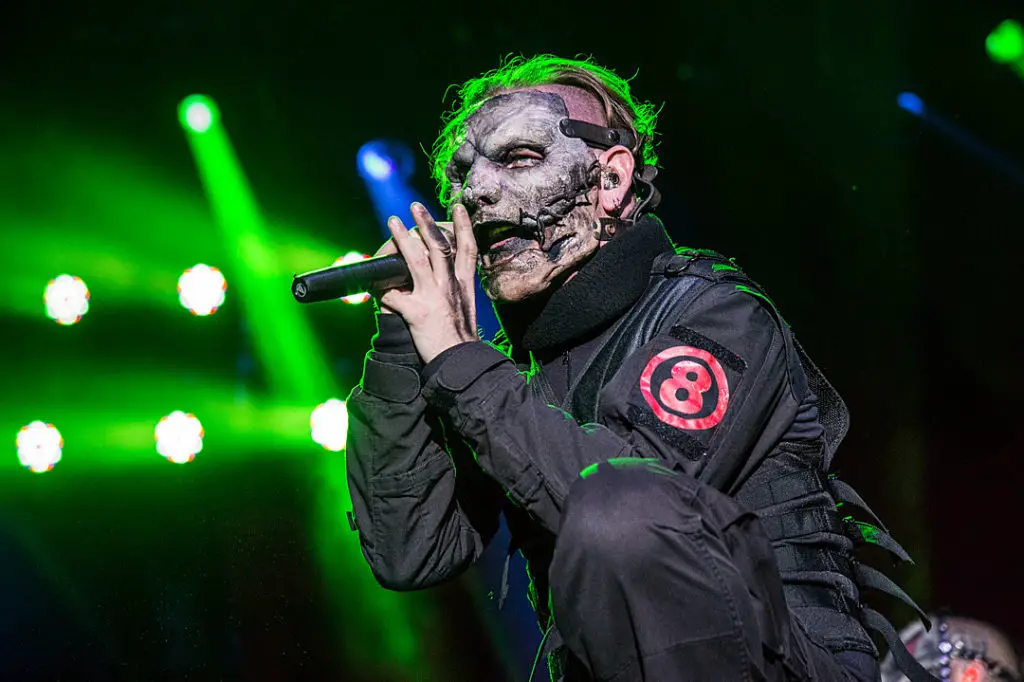 In a new interview with Heavy magazine, Corey Taylor revealed that he begun working on new STONE SOUR, but said he will be focusing on SLIPKNOT in 2019.
"We started writing new [STONE SOUR] music pretty much as soon as we got on the road," he said. "We're just can't be stopped. We're gluttons for punishment at this point. The cool thing is knowing that we've got all this great material, we can kinda enjoy the rest as much as we can because we know when it's time to really start ramping up the demo machine, we're gonna have all this cool stuff to listen to. There's no pressure for us to just run right in."
He continued: "Obviously I'm going to do SLIPKNOT next year, and it will allow the audience to miss [STONE SOUR], which is the best thing in the world you can have. That built-in need for a band to come back just when you think you can't wait any longer, here comes this band and they're like, 'Goddamn, they're so good right now.'"
You can listen to the entire interview below.
https://youtu.be/HBLEEDOsmfw