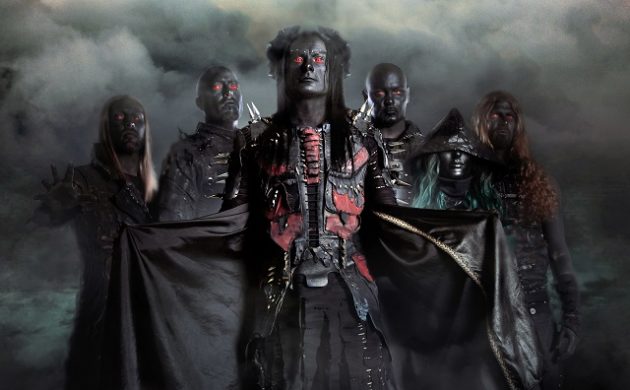 UK's legendary extreme metal icons CRADLE OF FILTH have released the official making of the music video for the first single off their eagerly awaited 12th album, "Cryptoriana – The Seductiveness Of Decay". You can watch the making of video "Heartbreak And Seance" below.
"Cryptoriana – The Seductiveness Of Decay" will be released on September 22nd via Nuclear Blast Records. The album will be available in various formats/editions.
If you haven't heard it, check out the official music video for "Heartbreak And Seance" here.
Also find the stunning cover artwork by Artūrs Bērziņš at this location. Bērziņš is the mastermind behind the new record's artwork, photography and videography – best known for his defiant neo-symbolism raster graphics and oil paintings; postmodern interpretations of classic myths. He has been proclaimed as a "sacred monster of Latvian postmodernism".