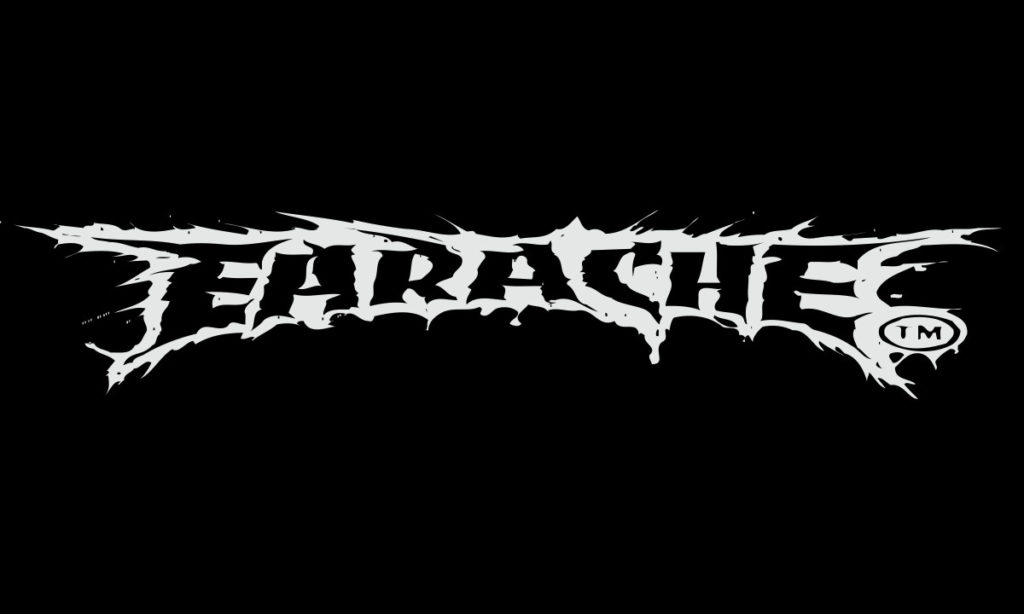 One of the most famous artists in metal, Dan Seagrave, who created covers for MORBID ANGEL, DISMEMBER, ENTOMBED, EDGE OF SANITY, BENEDICTION, PESTILENCE, and lots more, has now slammed Earache Records in number of posts on social media for selling unauthorised merch with his copyrighted artwork.
"Unauthorized merch is being sold by Earache Records using my copyrighted artwork," Seagrave wrote in a post on social media. "A license has never been in place to Earache Records to use these specific artworks for Merchandise. All this apparel is unlicensed, with the apparel of Entombed being a recent addition by Earache Records.
"To clarify. I am calling out Earache Records, and not the bands," he added.
"Additionally, I understand that the band ENTOMBED do not give permission for their legacy, brand, or logo to be used by these companies. I don't speak on behalf of ENTOMBED. But this is what has been communicated.
In past years, several bands had issues with Earache, resulting in getting their albums removed from streaming services. Most notably, all CARCASS and DECAPITATED, that were released on Earache, are not available on any streaming platform.
In August 2015, DECAPITATED said in a statement "that they have resolved to take long-overdue action to redress various legal, copyright and financial disputes with their former label Earache Records."