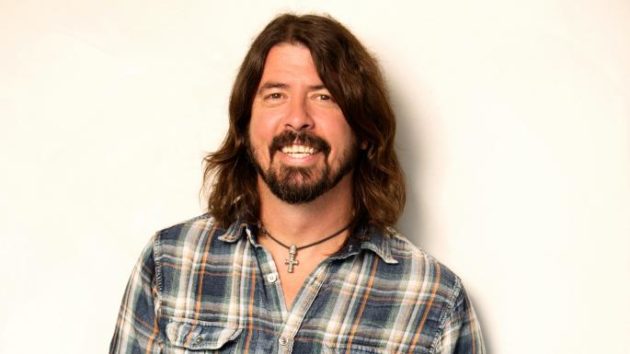 During a recent interview on Sammy Hagar's Rock N' Roll Road Trip, FOO FIGHTERS frontman Dave Grohl and drummer Taylor Hawkins were asked whether they prefer grunge or metal.
Taylor gave a straightforward answer – metal. Dave, on the other hand, said: "I mean, I'm not entirely sure what grunge is, because I feel like a lot of it is metal."
Hagar told him, "You are grunge my friend, you invented this s**t!"
Grohl responded, "That's just my face."
During a previous interview with Rolling Stone, Dave said about the future of rock music: "There's so many great rock and roll bands that I feel have the same opportunity that we had. The path isn't overgrown. There are bands that can still do it.
"I mean, don't you imagine that at some point the Arctic Monkeys will be doing the same thing? I bet they will. I was just texting with a friend of mine from Cage the Elephant. I would imagine at some point, they'll be in the same position."