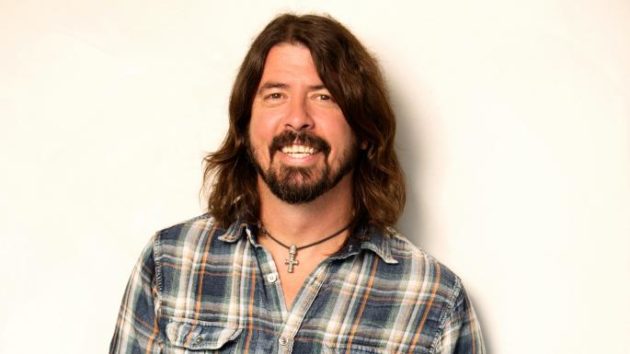 While discussing his love of BBQ, FOO FIGHTERS frontman Dave Grohl remembered the days NIRVANA exploded on the music scene back in the early '90s.
He told Variety:  "When NIRVANA became popular, the first thing I did is I bought a beach house in North Carolina and spent years up there, and I just ate pulled pork like fucking crazy from the time I was 22 to about 25 years old.
"I became totally obsessed [with the Big Green Egg smoker] – it was therapeutic because it's not an automatically functioning piece of cooking equipment.
"You have to balance the vents to make sure that you get and hold temperature for a low and slow cook. You're just basically sitting and staring at these fucking thermometers all day long.
"For me, I couldn't walk and so I would just sit there for nine or 12 hours at a time just like, 'Ohmm,' watching these temperature gauges – and I started getting good at it."
Grohl also talked about grilling backstage at major music festivals, saying: "If you're backstage and you start smoking something or grilling something and stinking up like a quarter-mile radius with really delicious shit, every band's gonna want some. Like, Nick Cave will come up and ask for a burger.
"We did a gig at Hyde Park in London with MOTÖRHEAD. I was literally cooking until it was time to go on and I got on stage and I smelled like barbecue. It was fucking great – and then we finished the show and I went right back to the grill and kept going."