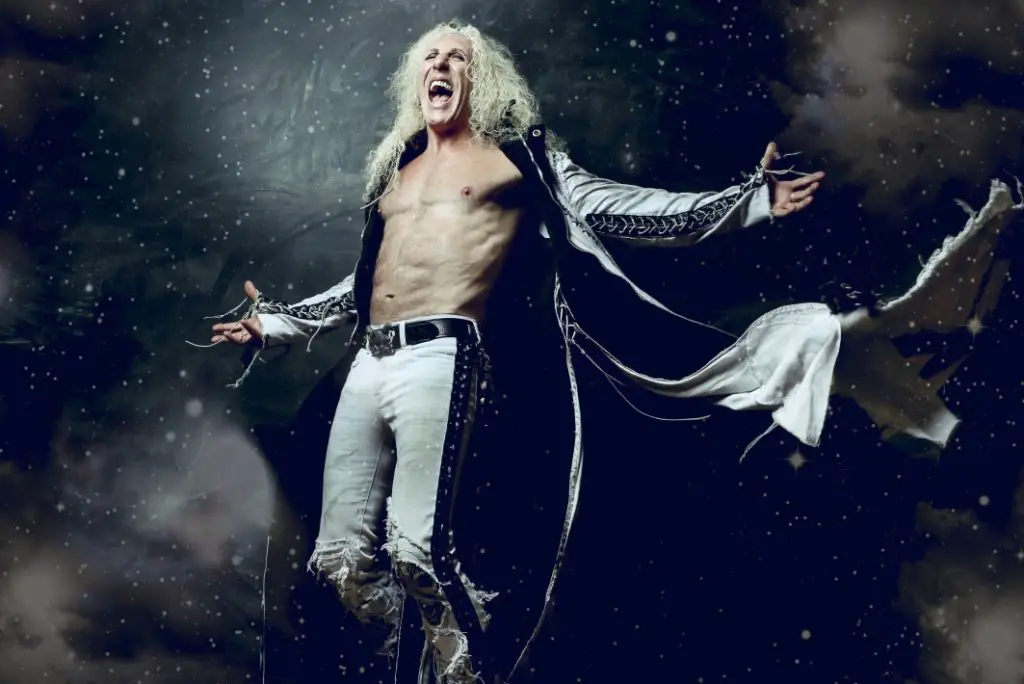 In a recent Instagram video, TWISTED SISTER frontman Dee Snider said he'll be taking a break from live shows, but without specific plans to ever come back.
"Well, now that my summer shows are over, I can tell you that I'm taking a break from concert performing for a while," Snider said. I've got no more concerts the rest of this year. 2020, I'm clearing the boards there as well.
"We'll see what happens after that. In the meantime, you'll see me around – I'll be popping up here or there; I'll be doing a song or something with other people – but as far as concerts go, that's gotta take a break.
"I'm working on my novel, I've got some movies in production, television shows, things like that, and I've got some family situations to take care of. Everything's cool, but I've gotta take care of the home fires every now and then. So, not sure when I'll be back on the concert stage — if I'll be back; we'll see — but I'm taking a break for a while."